One thing you need to know about the Internet is that they can turn absolutely anything into a hilarious meme or hashtag – and I mean anything.
From TV shows, to current events – even to celebrities' habits and decisions – if it happened and it was hilarious, the Internet will strike in no time.
Take Diddy's decision to crop Kendall and Kylie Jenner out of a photo from the Met Gala last week. The rapper and producer decided that the photo didn't look as good with the youngest of the Kardashian/Jenner clan in it, so he decided to "Diddy Crop" them right on out.
Here's the original that Kylie Jenner posted: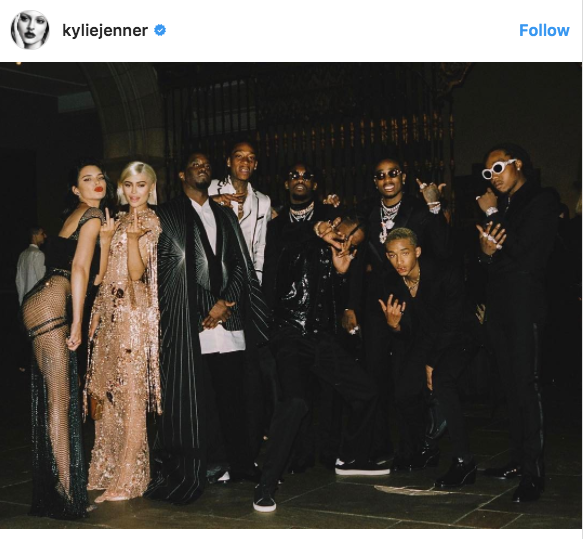 But – here's the one that Diddy posted: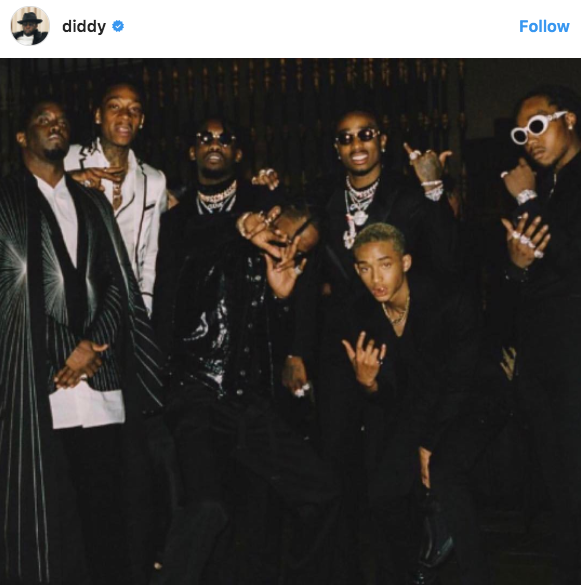 Bye Felicia – you got yourself annexed from this squad.
It wasn't long before the web figured out that Diddy savagely cut the two girls out of the picture before posting and, with that, the #DiddyCrop joke was born.
Diddy looked at the original photo like "them two gotta go" #DiddyCrop pic.twitter.com/NG67IFC6xy

— Dalila (@blacksun_flower) May 8, 2017
Kylie and Kendall's face when they saw diddy's post lmao #diddycrop pic.twitter.com/n6APis6oGI

— pooh?? (@orangeiujce) May 8, 2017
Maybe Kendall and Kylie should have gone with a classier pose if they didn't want to get the #DiddyCrop @diddy. pic.twitter.com/ca1cn2t9dT

— Jac (@thegirlnamedjac) May 8, 2017
Sometimes u have to #diddycrop people out of your life. #Facts

— Serena Boyd (@CurlyChaun) May 8, 2017
When you dont want everybody in your pics...#diddycrop pic.twitter.com/TrNmBROe9r

— Coming2uCurly (@Cree8hair) May 8, 2017
https://twitter.com/DiorNFLPA/status/861946261192278017