Recently, a post has been floating around Facebook that can only be described as "Fake News."
A photo appeared on a page that was attempting to create the image of David Schwimer's (who played Ross Geller on "Friends") Facebook page that was simply: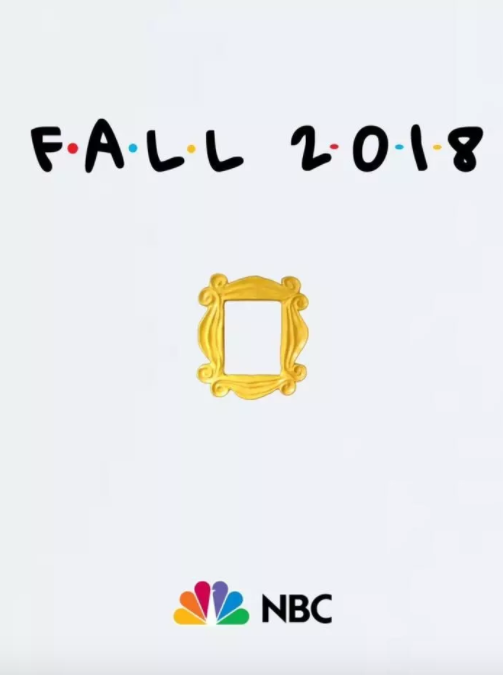 Since appearing on the page, it was shared over 400,000 times on the web. People everywhere were freaking out – because after 13 years, who doesn't want a "Friends" reunion?
Unfortunately, the news is complete bullsh*t. The Facebook page doesn't actually belong to David at all and, no executives or actors had signed off on a reunion episode or series.
With the Internet and photoshop being so advanced today, it's easy for anyone online to create a fake poster by utilizing the same fonts the series had used, the same photos of the company logo and copy/pasting the signature door logo.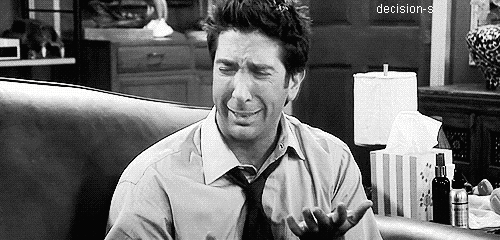 Since the post went viral and everyone got angry realizing it was completely fake – the Facebook page has been removed.
But, don't worry – if you miss Ross, Rachel, Monica, Chandler, Joey and Phoebe – the complete series of "Friends" is streamable on Netflix.