Ah, festival season is upon us. Time to let your hair down and throw on your sluttiest outfits to stand in the sun for hours and listen to your favorite bands – from 9,000 feet away.
All jokes aside, music festivals are one of the most amazing experiences one can have. If, of course, you attend with the right people and go to the right ones. There are hundreds of music festivals that pop up, all over the world, when festival season rolls around. There are ones with dozens of music genres like Coachella, Bonnaroo and Governors Ball. Then, there are those who have specific genres like EDC, Ultra Music Festival and EZoo.
Whether you like house music, rap, rock or even country. there's a festival out there for you. But, one of the worst things about festival season are the problems that may arise while you're there, or the depression you'll have when you're missing out.
1.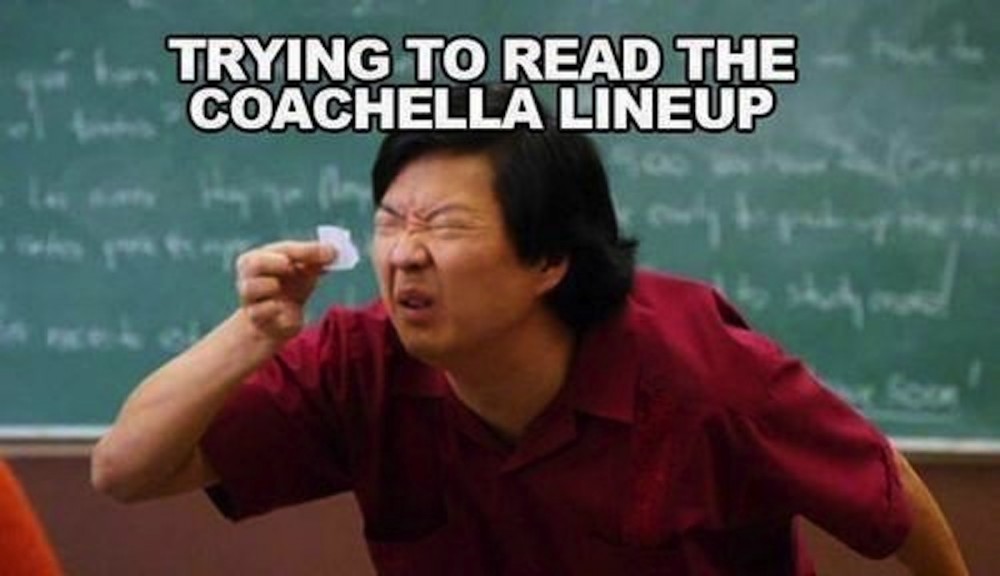 2.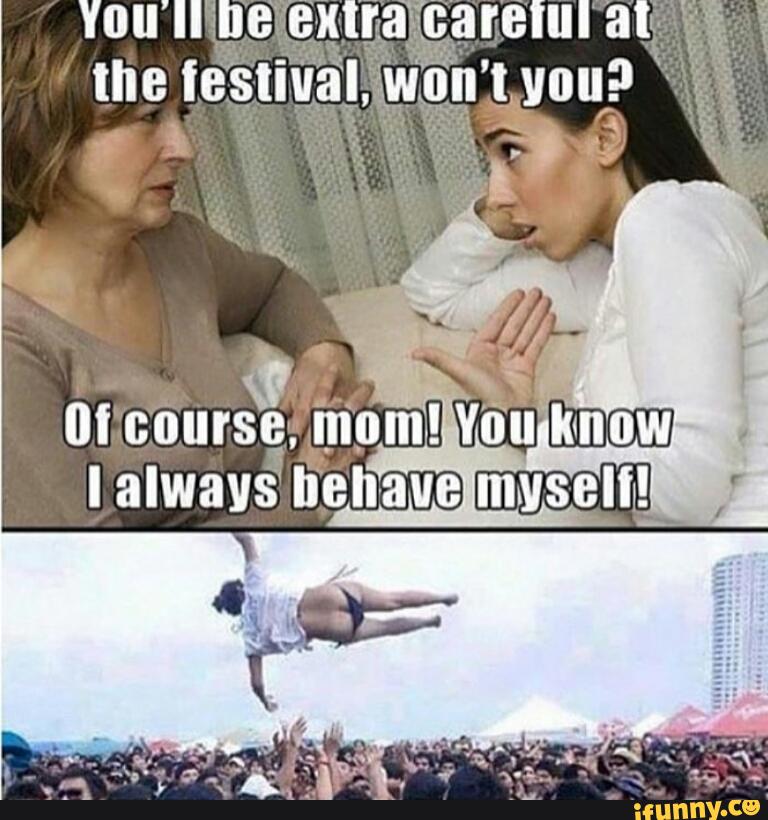 3.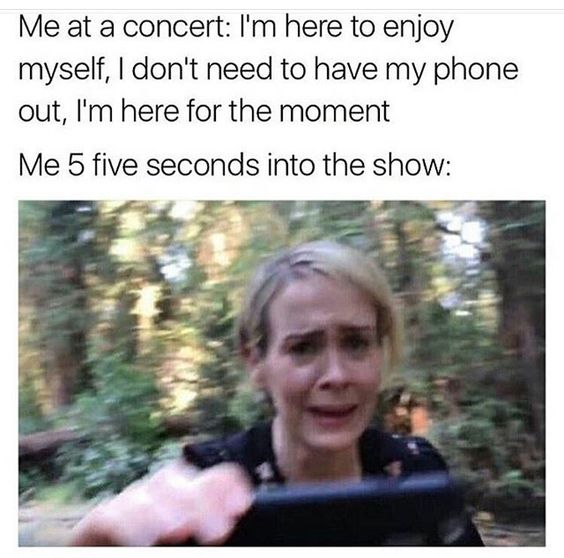 4.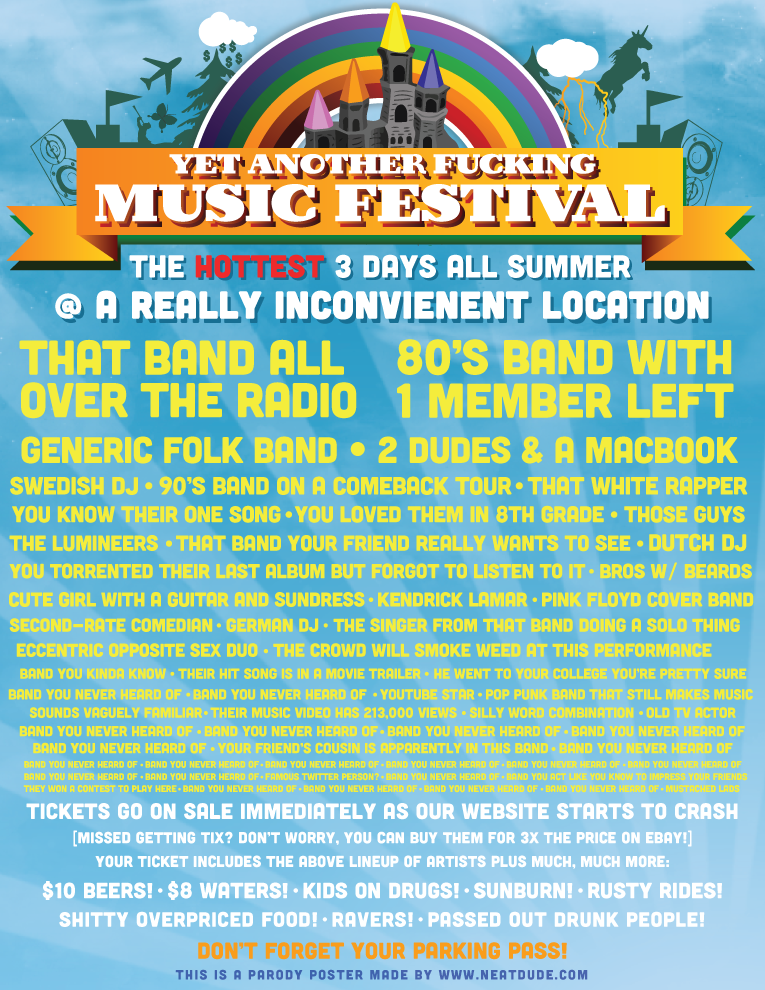 5.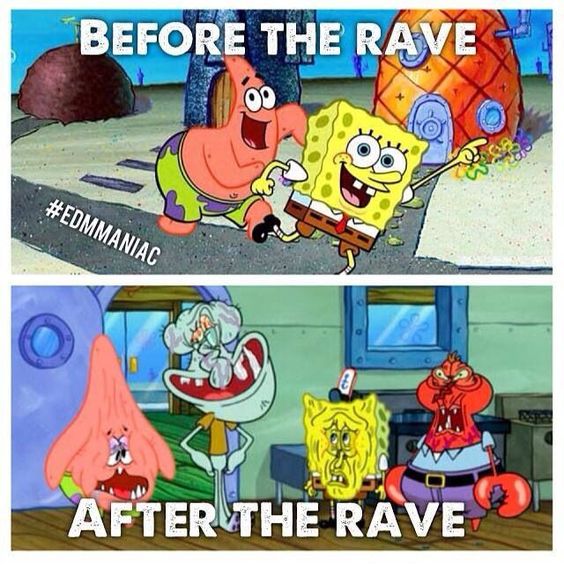 6.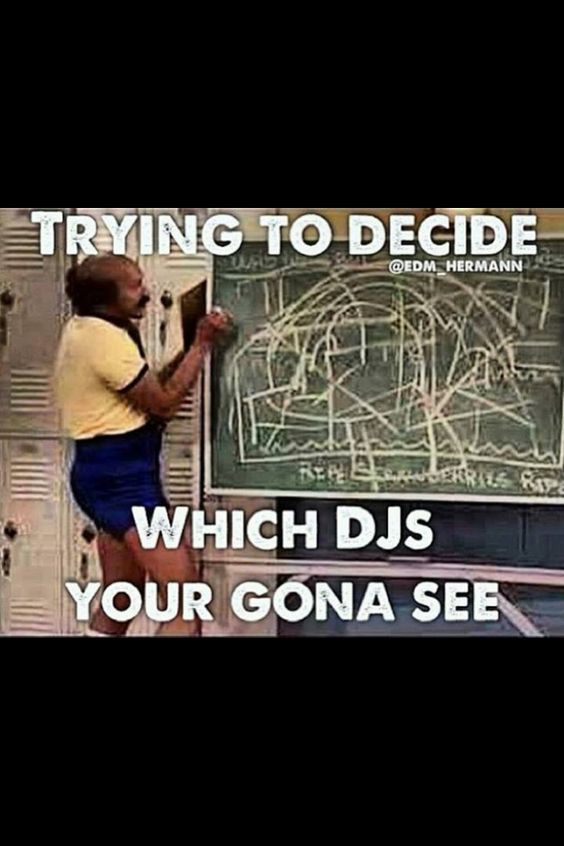 7.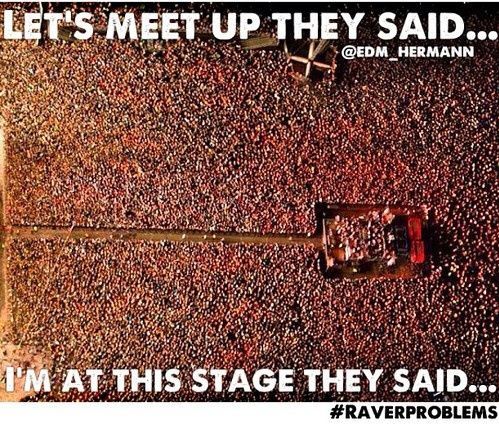 8.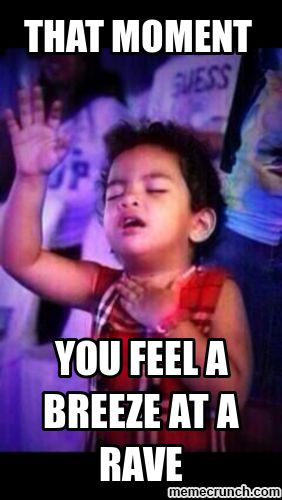 9.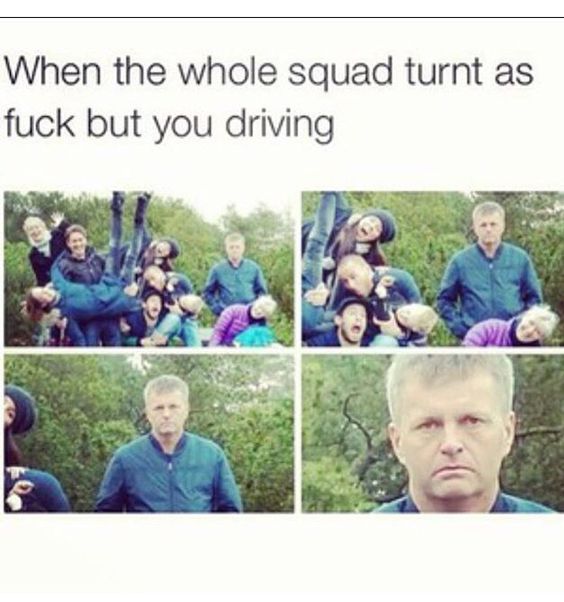 10.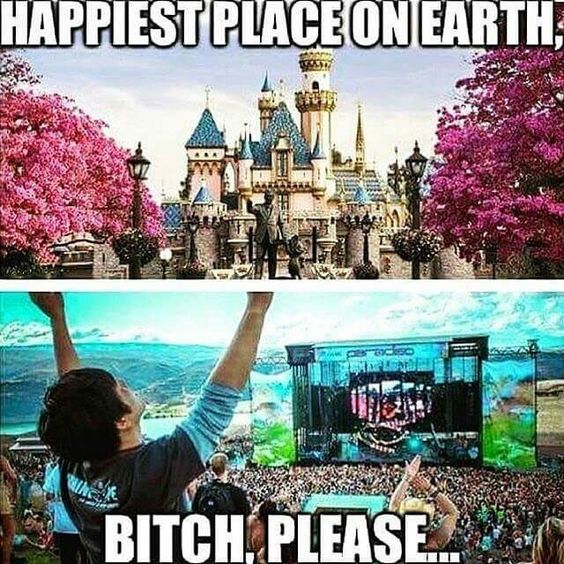 11.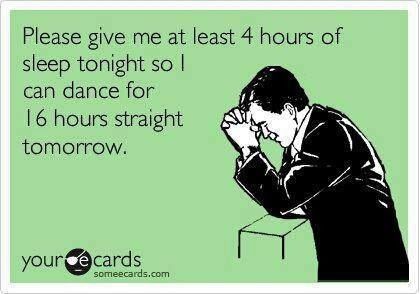 12.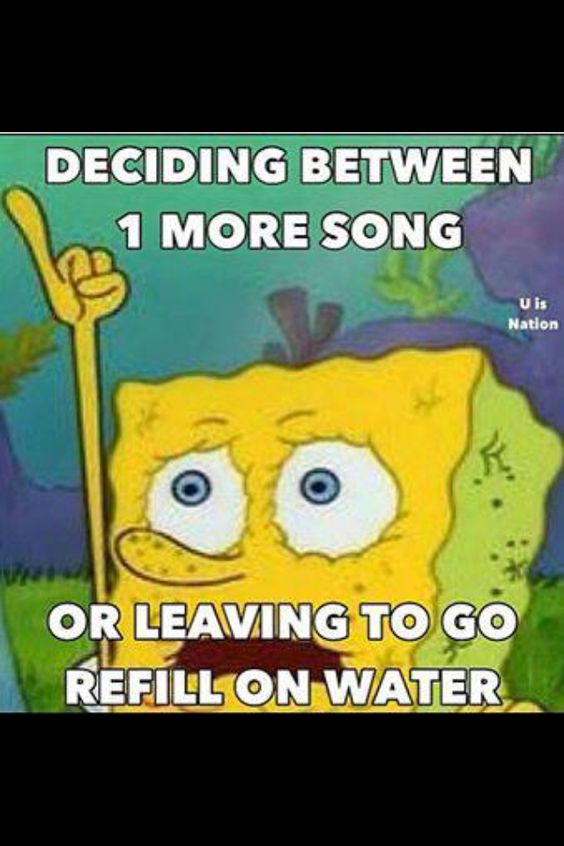 13.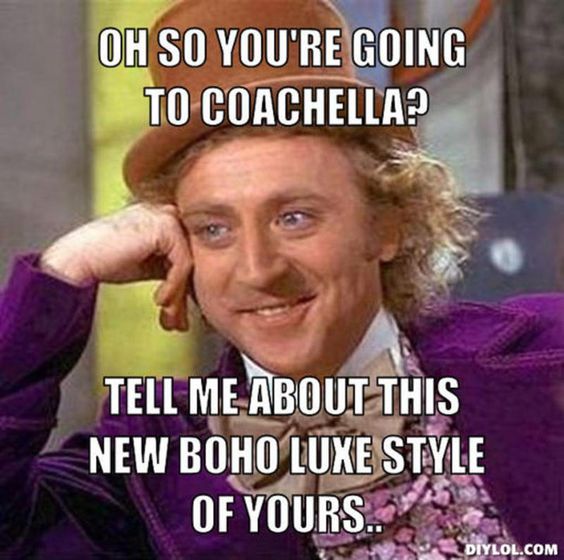 14.
15.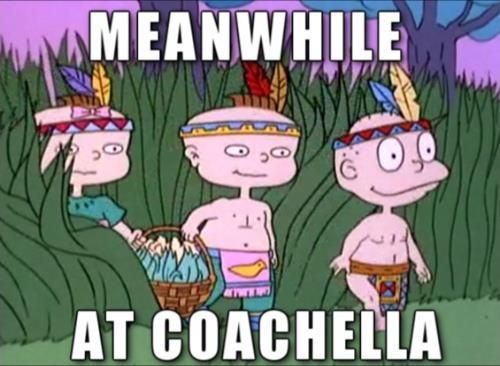 16.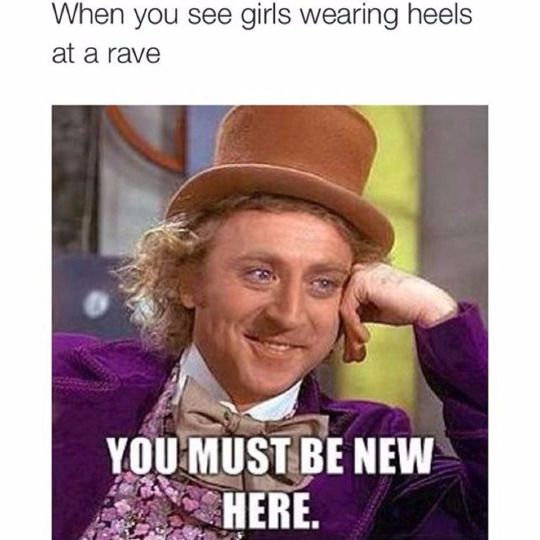 17.
18.
19.
20.
21.
22.
23.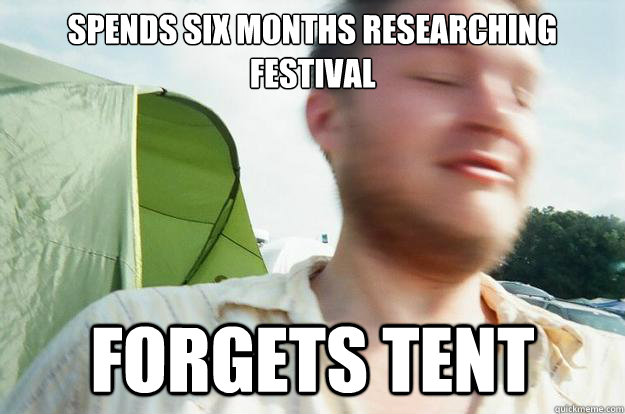 24.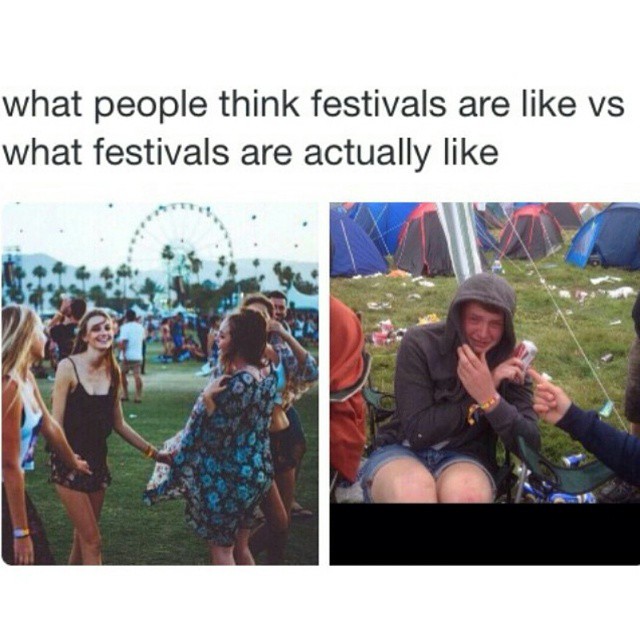 25.