We all know those people in our lives addicted to coffee. They can't start their day without having that first sip of goodness. They get headaches when they go without it, they make arrangements around their coffee schedules – they even hangout with people specifically to grab coffees.
Let me tell you something about coffee addicts – because I am one of them – we take our coffee very seriously. I cannot function properly throughout my day if I don't have at least a large coffee in the morning. I use it as a pre-workout for the gym, I use it as a boost for studying and doing some work – sometimes, I even use it to cure my headaches (caffeine does help migraines, FYI).
When you're addicted to coffee, hate to break it to you, but you're a classified drug addict. And the drug we need – caffeine. While it's sad and a little dark, it's also something to laugh and joke about – right?
Cheers!
1.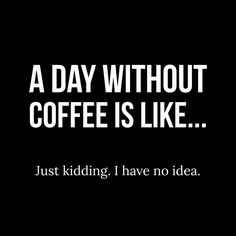 2.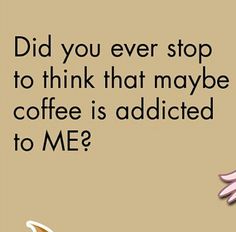 3.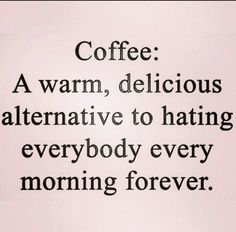 4.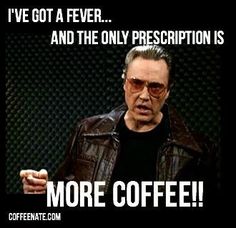 5.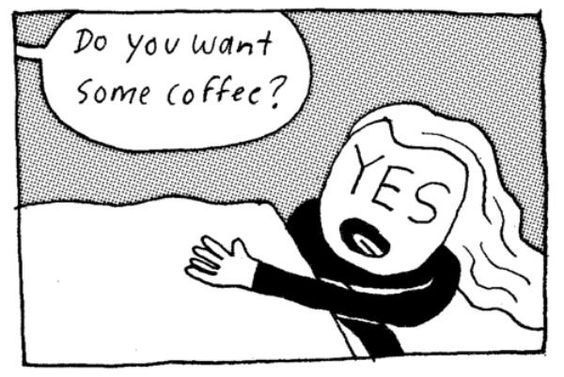 6.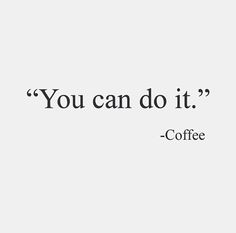 7.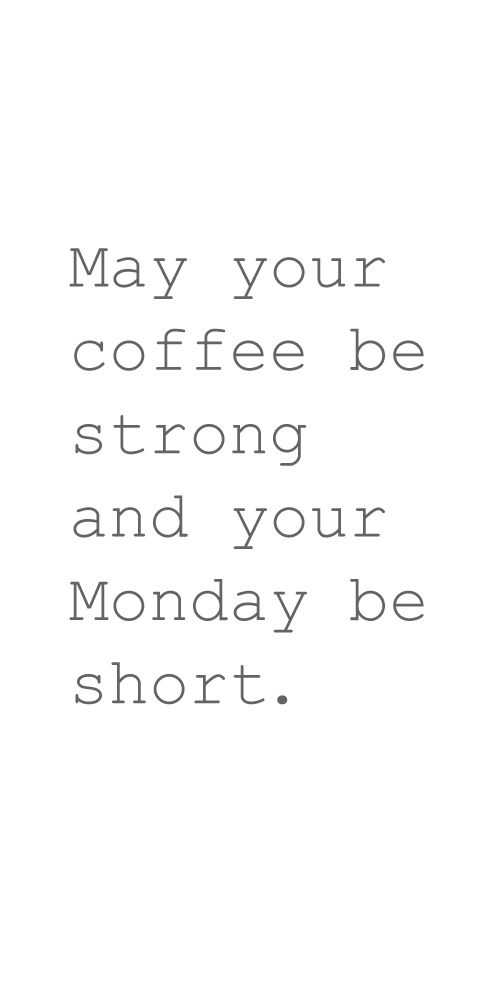 8.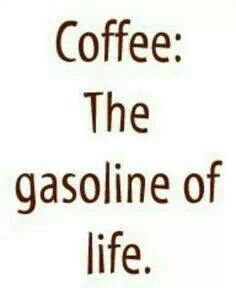 9.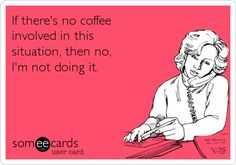 10.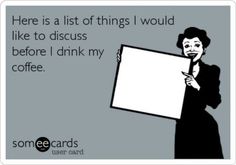 11.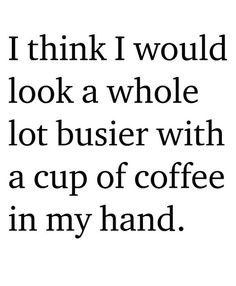 12.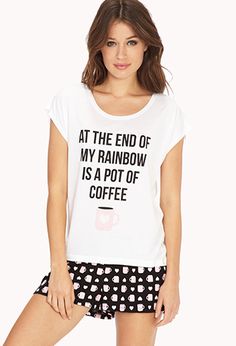 13.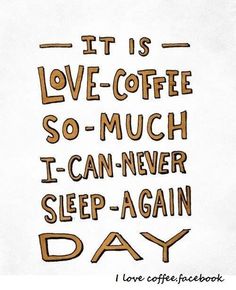 14.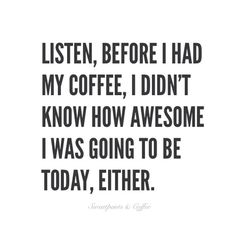 15.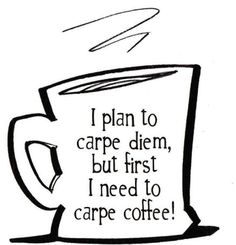 16.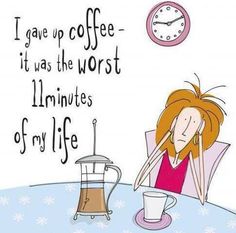 17.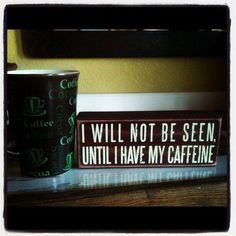 18.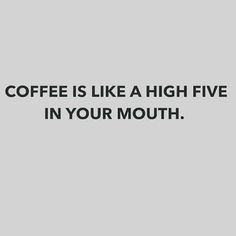 20.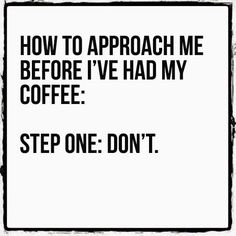 21.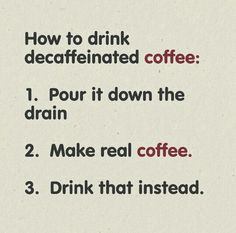 22.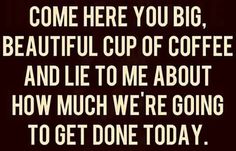 23.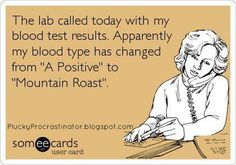 24.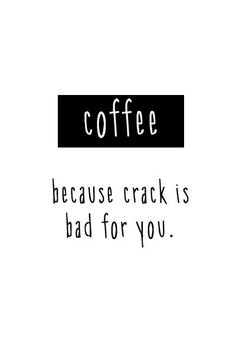 25.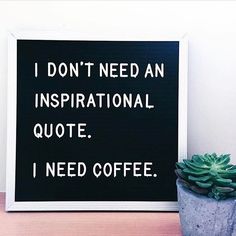 26.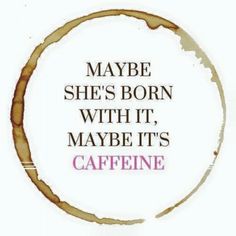 27.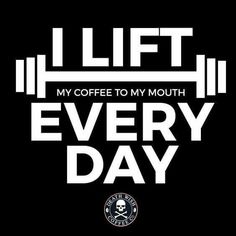 27.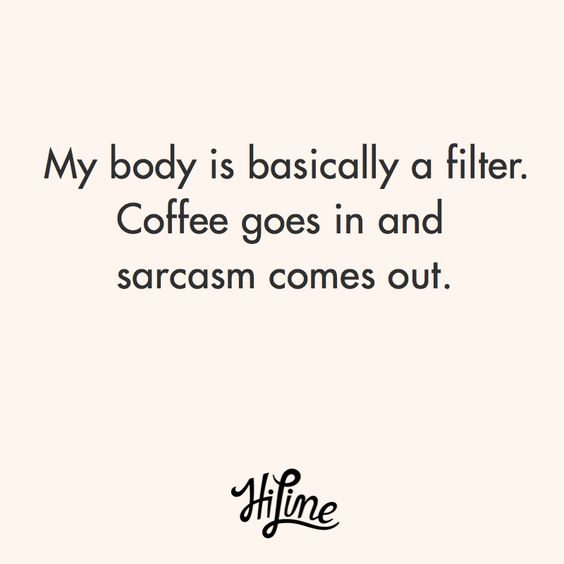 28.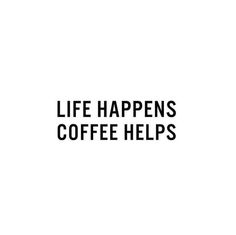 29.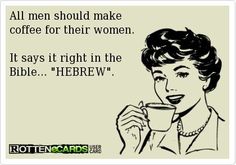 30.