The generation gap is getting larger. Not the ages, but the way life is so supremely different from even 10 years ago.
Once, I had to explain to a 24 year old what the hand crank on an old car door does. He was baffled.
Redditor r/LastPoopOnTheLeft posed the question, "What is something from your childhood that kids today wouldn't understand?"
1.
TV going off-the-air at night.
2.
Memorizing peoples phone numbers
3.
Recording music from the radio

– AndNoc
4.
Using a road atlas to get somewhere on vacation
5.
Getting to be goofy and awkward and not have to worry about it ending up online for everyone to see.
6.
It's not working, cuz it's not on Ch3
7.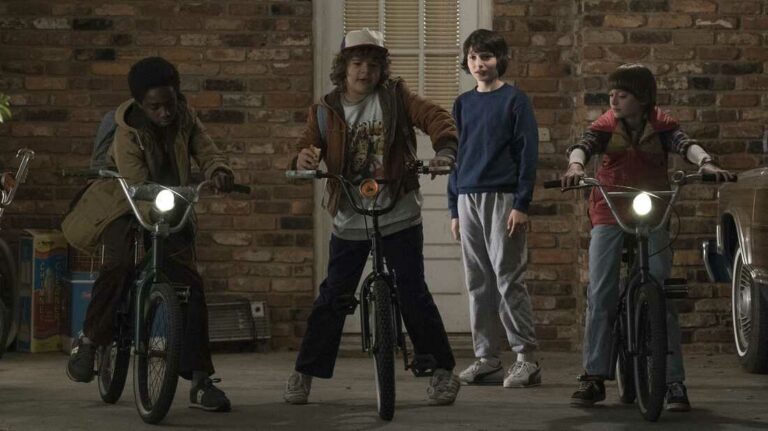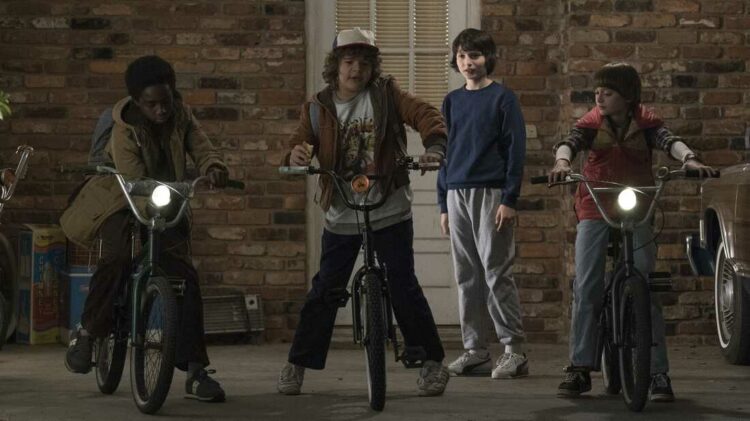 How much time we spent playing outside, but not in organized sports. Pickup kickball in the street where you yell "CAR!" to break up the game briefly for a car driving through. Coming home covered in dirt after disappearing for five hours. We all made fun of how we were called by our parents. We would explore and poke around. Dig up worms, chase butterflies, freak out over finding a dead baby bird, skin our knees at least twice a summer and entertain ourselves for hours.
8.
Running to go to the bathroom during a commercial break
9.
Organising to meet someone on a landline and actually having to turn up on time or they wouldn't know where you are because you have no way of contacting them.
10.
How we had to plan our TV watching around a printed schedule. No VHS, no dvr.

Edit : 15 years on reddit and this is my highest rated comment!
11.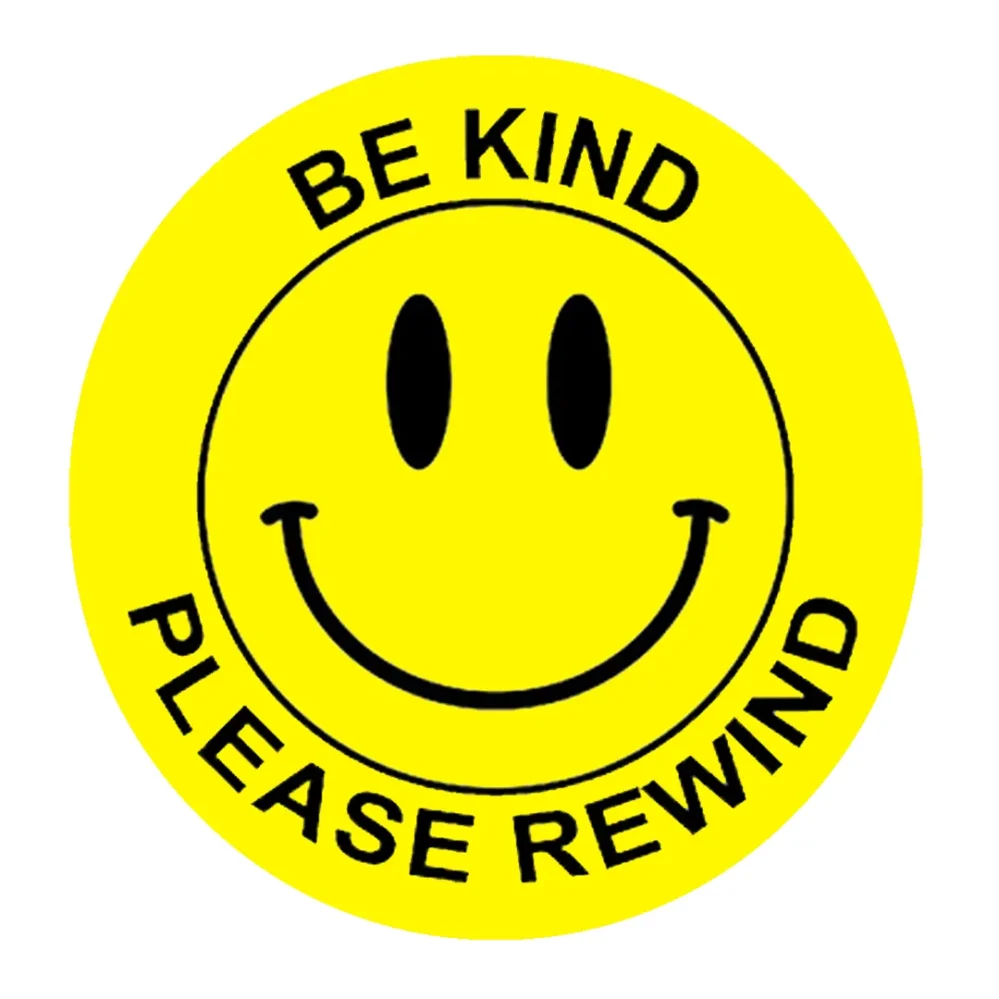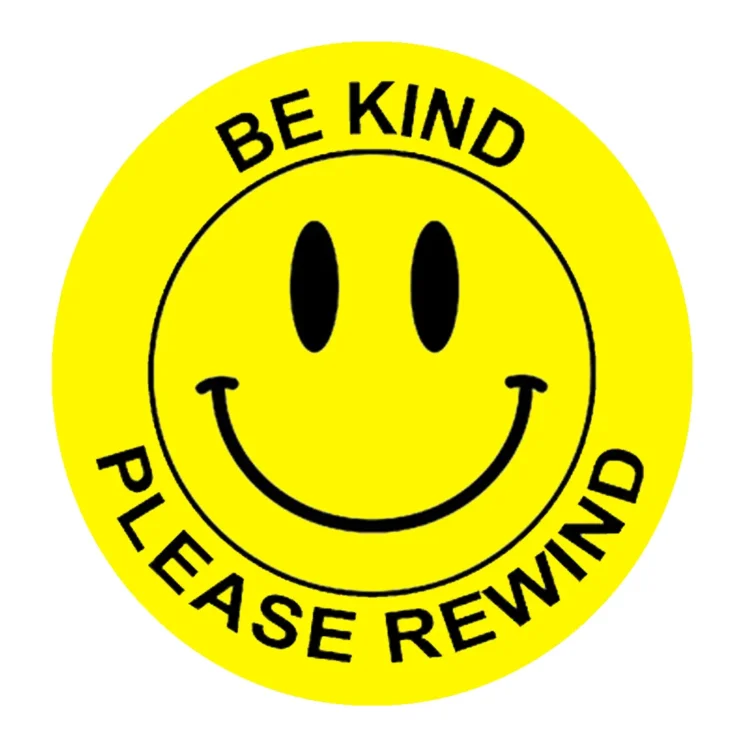 Rewinding vhs or a cassette before returning.

– est1979
12.
The Wizard of Oz was on once a year, and if we missed it we had to wait another year to see it
13.
Waiting til nights and weekends to make FREE phone calls on your mom's Nokia.
14.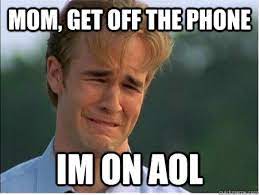 "Please get off the computer (internet) so that I can make a phone call. (and visa versa)"
15.
The sound on the phone when somebody was using the internet.
16.
We had to walk up to the t.v. to turn it on or off, change the channel, or adjust the antenna when the picture became unclear.
17.
Kids these days wouldn't understand why people who grew up with beanie babies won't buy NFTs
18.
Calling the theater to listen to the prerecorded list of what movies were playing and at what time.
19.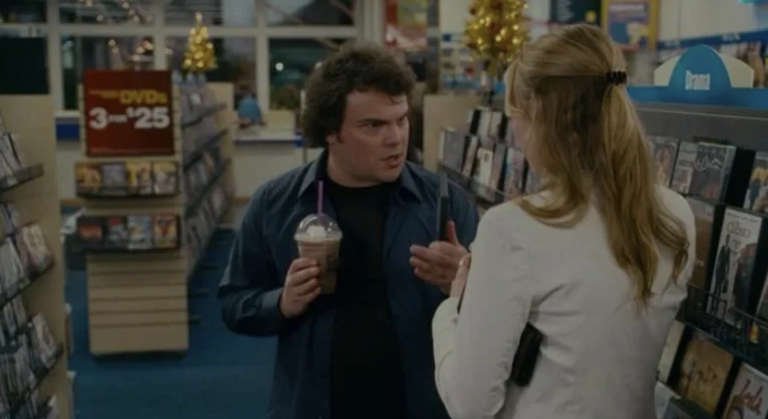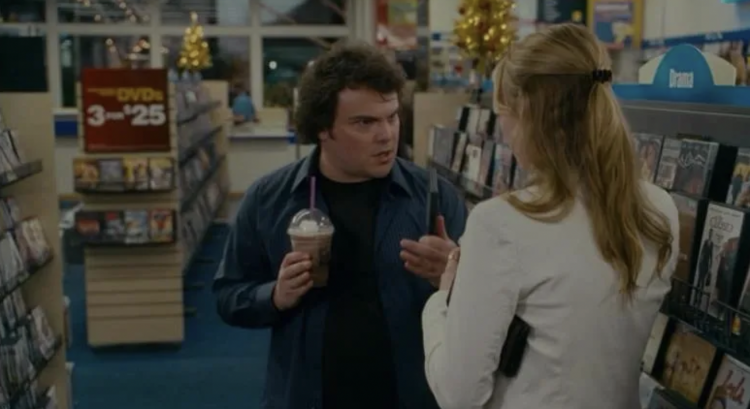 Walking to blockbuster and spending an hour trying to pick a movie everyone agrees on
20.
Phone corded to the wall.
21.
That Lite Brite was peak technology
22.
The joys of Saturday morning cartoons
23.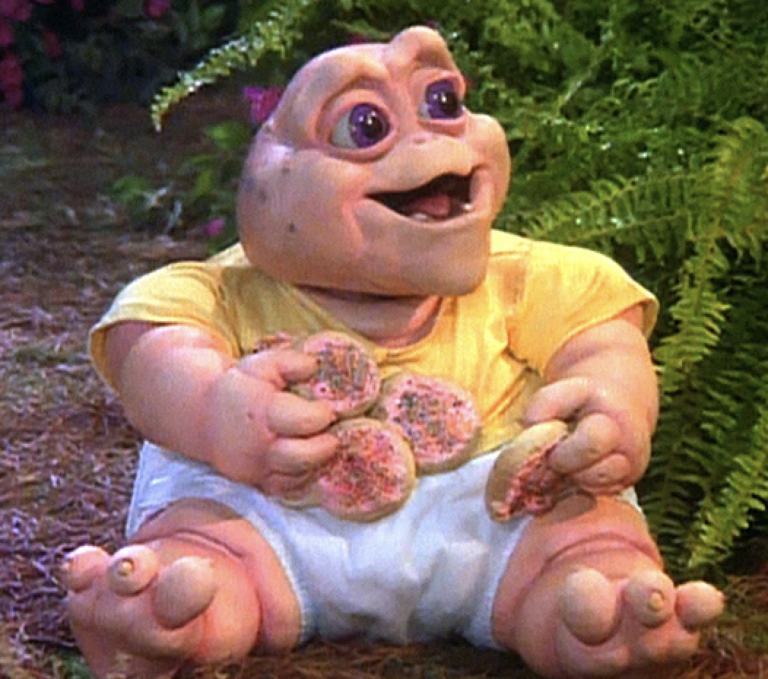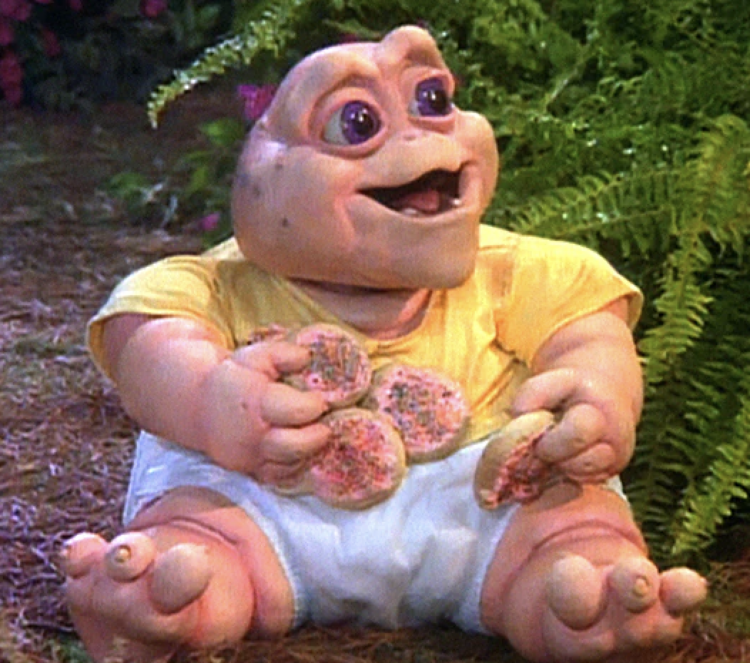 NOT DA MAMA!
24.
You needed a light accessory for your Gameboy because those suckers didn't have back lighting. And to trade Pokemon, you needed to use cables. CABLES.
25.
Playing the same level on a game over and over because there's no Saves
26.
I recently had to explain what "changing the channel" meant to my small kid because he only knows streaming. We've already covered CDs, VCRs, and what it means to roll down a car window. It was a little rough (for me, not him). Edit: oh and we watched "Turning Red" and I got to explain what a flip phone is.
27.
those sort of binoculars with cardboard discs with pictures. I used to have Dora the Explorer ones.
28.
Picking up the telephone to call your friend and hearing people talking because it was a party line, meaning multiple households all had to share the same line and so you had to wait until it was available.
29.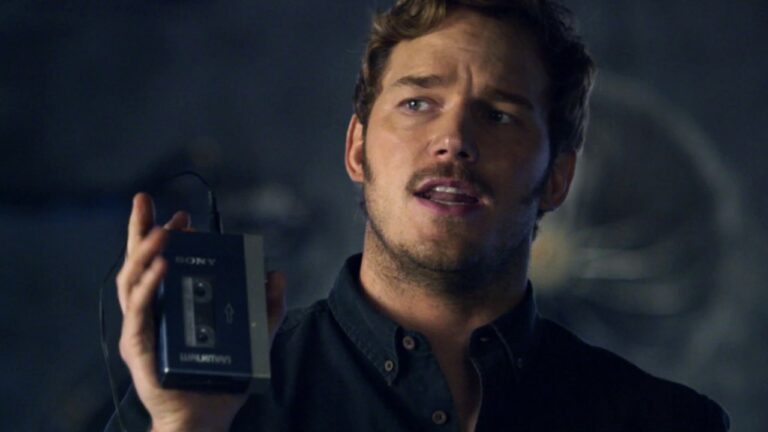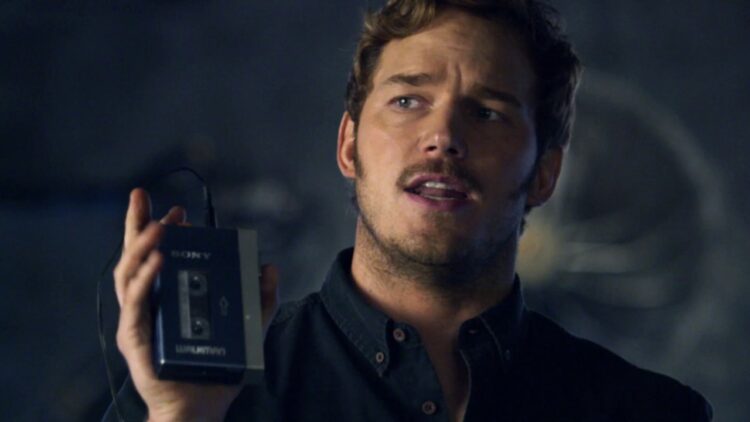 Walkman
30.
A computer with a black screen with orange or green font.
31.
Blowing on Game cartridges to make them work.
32.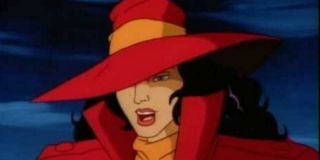 Where in the world is Carmen San Diego?
33.
Going on road trips as a kid where the only form of entertainment was some sort of game played amongst your siblings in the back seat involving the license plates of other passing cars. On our car trip to Disney/FL from central PA me and my brother had a competition on who could write down the most license plate numbers… we ended in the thousands but for the life of me I can't remember who "won" 😂
34.
Waiting for your friend to get home to call them. (Not having constant access)

– est1979
35.
I've noticed a lot of younger people who have grown up with social media don't have a strong sense of privacy. Everything is filmed and turned into a tiktok or an insta story without asking if you consent to having your life shared like this.

– Houndie
h/t: BoredPanda