Society has laid unnecessary pressure on mothers since the dawn of time. Nowadays, most moms are expected to "have it all," and to keep everything together while working, parenting, and somehow also making time for themselves.
It's pretty ridiculous to think one human being can do so many things at once. Yes, moms are superheroes, but they're also people and it's impossible to try and keep up with everyone else's standards of the "ideal" parent.
Just take it from this mom who recently posted to Facebook about all of society's ridiculous expectations for working mothers and you'll be exhausted just reading it.
A working mother of three, Sarah Buckley Friedberg is tired of the societal pressure to pretend that motherhood is a breeze.
In a now-viral Facebook post, the exhausted mom laid out all of the crazy expectations society has set for American mothers.
Including weight and the perfect post-baby body.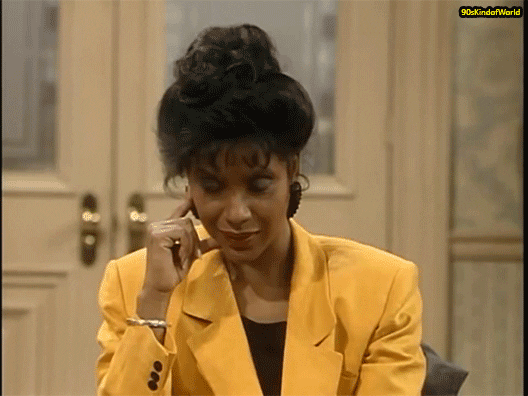 Not to mention, maintaining a "Pinterest-worthy house."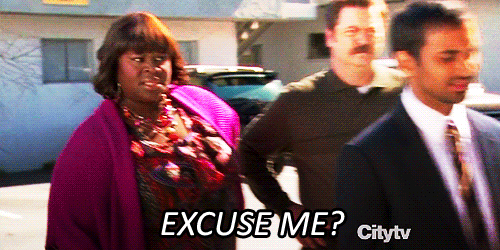 And being responsible for the whole family's social calendar.
But don't forget to constantly take your children to the doctor.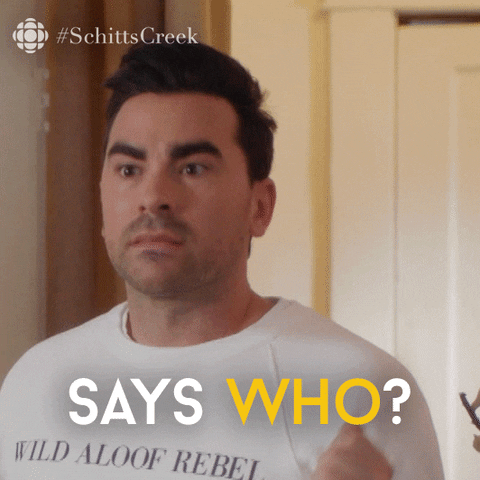 And make time for vacations.
It's also important to "date your spouse."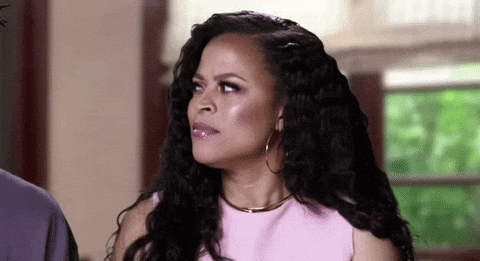 And! Don't forget about your own self-care and socializing with friends.
You must also never wear yoga pants lest society "mock you in numerous witty blog posts."
Good lord, how is anyone expected to do all of that!?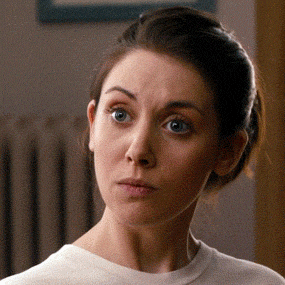 Commenters praised Sarah for putting it all out there.
And honestly, moms don't get enough credit. Screw society!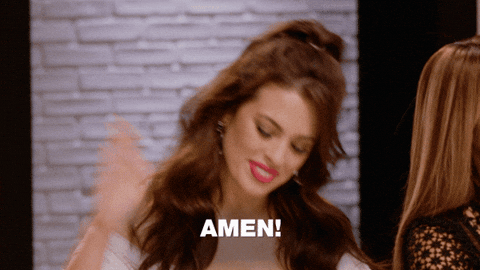 h/t: BoredPanda