With social media being as popular as it is today, it's pretty easy to get in touch with any of your favorite celebrities. While they may not respond to you, they are able to see the majority of the comments we leave. Thanks to tweet roundups from TV shows and websites, some celebrities get the chance to see some wild comments fans leave.
Recently, Dr. Phil stopped by BuzzFeed's offices and read some of the thirstiest tweets fans have sent him.
Of course, the last person you think would receive thirsty tweets is Dr. Phil, but, he totally has a fan base here on the World Wide Web. He didn't quite understand that the tweets were sexualbut, boy were they ever.
One tweet from @PurposeDeluxe said:
dr phil is so fucking sexy phew his face? a seat.

— ?? (@PurposeDeIuxe) June 18, 2018
And, Dr. Phil had the best response lined up.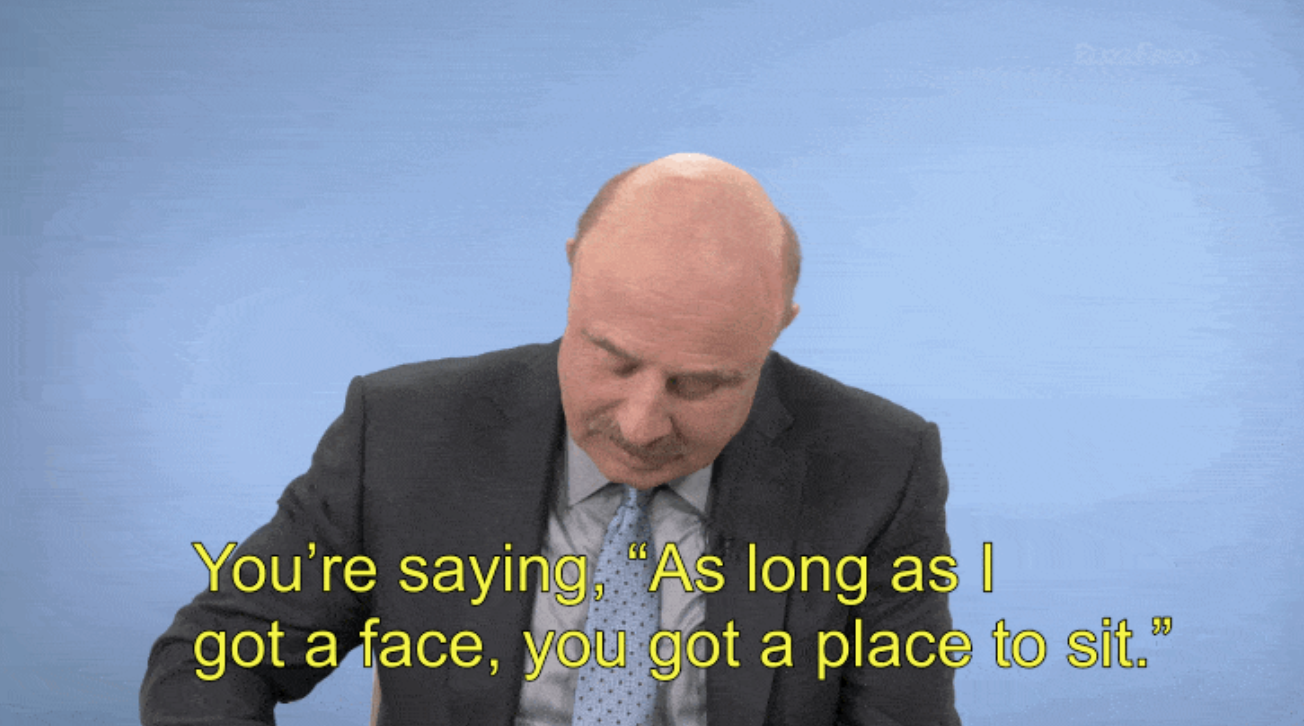 Honestly, I just…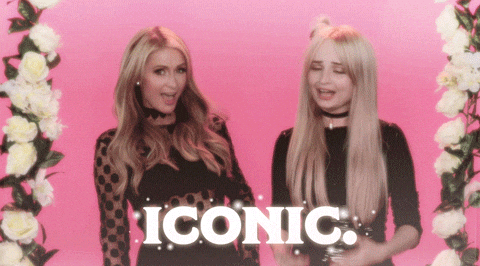 For your viewing pleasure, here's Dr. Phil reading the rest of the thirsty ass tweets from y'all.