Teachers have it rough. There is no denying that every generation has progressively gotten worse and harder to deal with. No matter what kind of punishment you threaten, kids today just have no fear. It's truly astonishing.
Here are some hilarious memes about the joys of being a teacher.
1.
2.
going to school inbetween thanksgiving and christmas break feels like the last lap in mario kart where the music is all fast and gets really stressful

— hannah (@HANNAHFALLSHAND) November 26, 2018
3.
Y'all want a self esteem booster? Work in a kindergarten classroom lol my students are literally my personal hype men. They really be like "I like your boots today and that freckle on your left cheek"

— kt (@kaytaysayhey) October 25, 2018
4.
*waits for class to be silent*

My brain:
Don't say it
Don't say it
Don't say it
Don't say it
Don't say it
Don't say it
Don't say it
Don't say it
Don't say it
Don't say it

Me:
"It's your time you're wasting, not mine."

— Tooze ? (@MrTooze) November 15, 2018
5.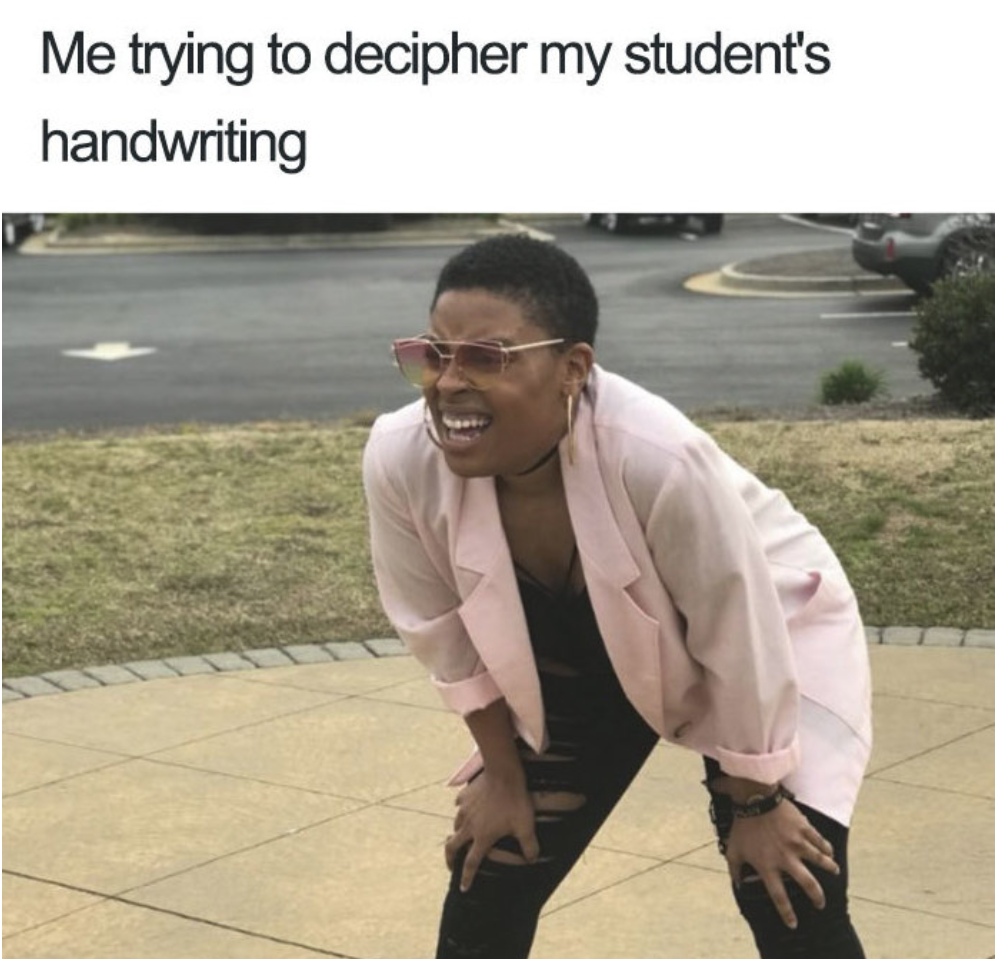 6.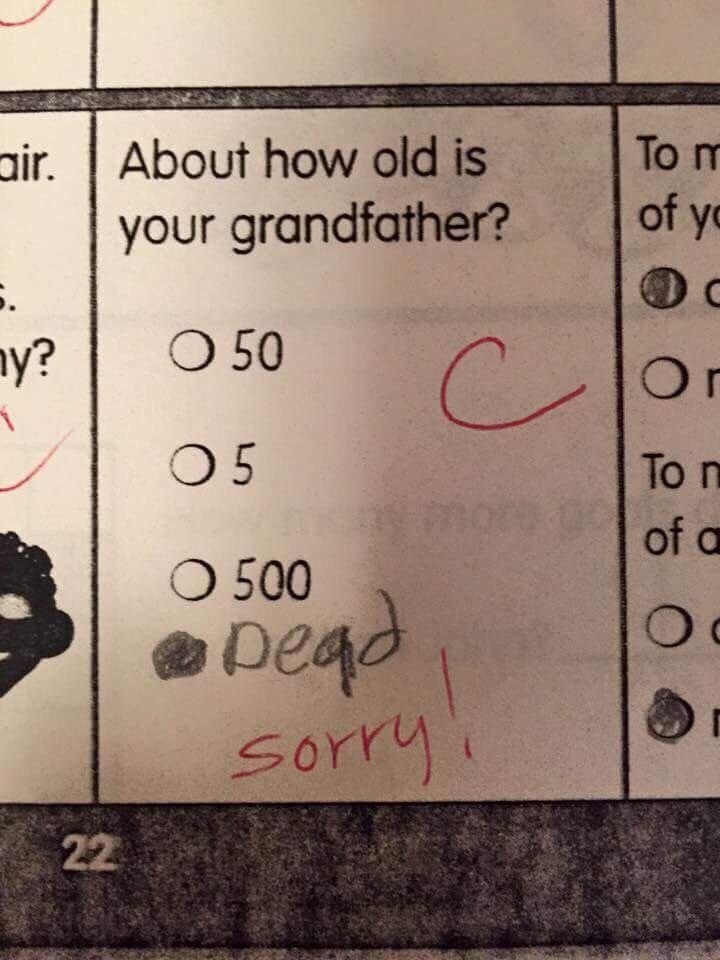 7.
Do you know what profession would last the longest in the zombie apocalypse? Teachers. Because they already know how to survive with little to no resources.

— Kate Lambert (@itskatelambert) October 8, 2018
8.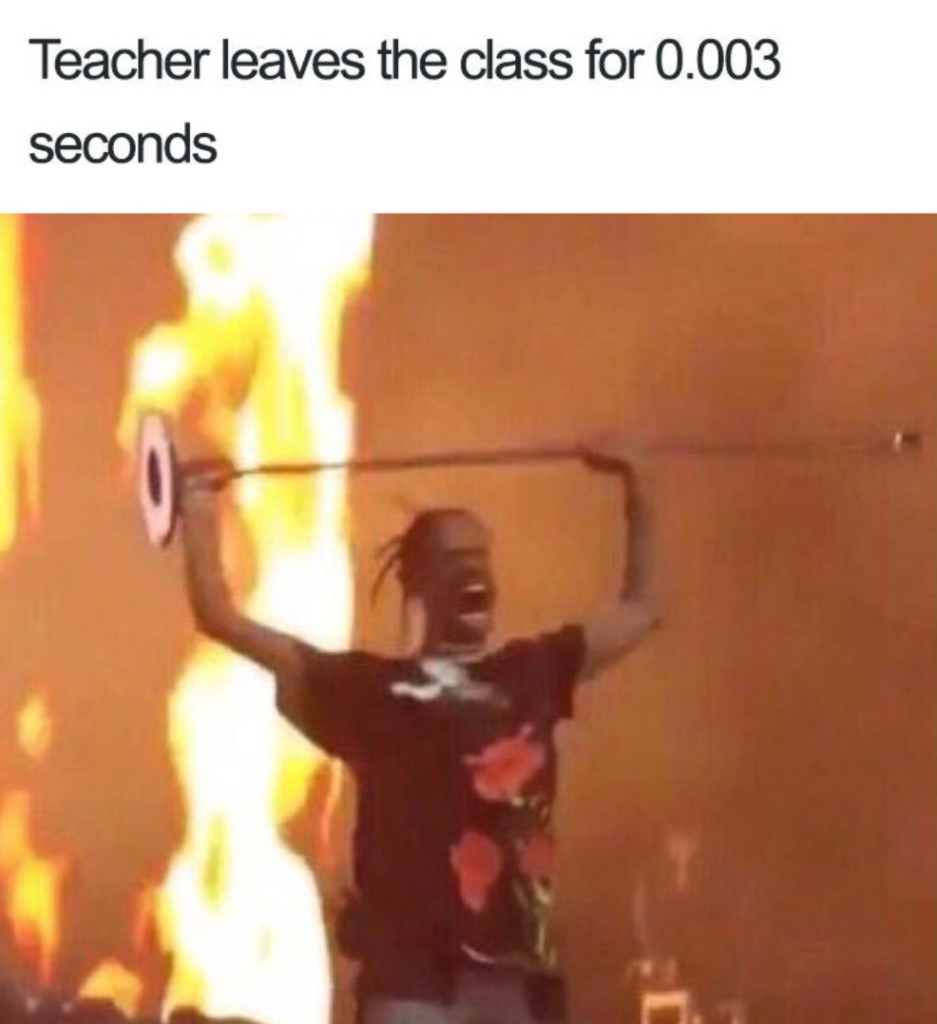 9.
Today one of my fifth graders told me my hair looked "disheveled." I didn't know whether to be offended or impressed by his vocabulary. #teacherproblems #teacherlife

— Rachel De Boer (@Chrysalosity) March 26, 2019
10.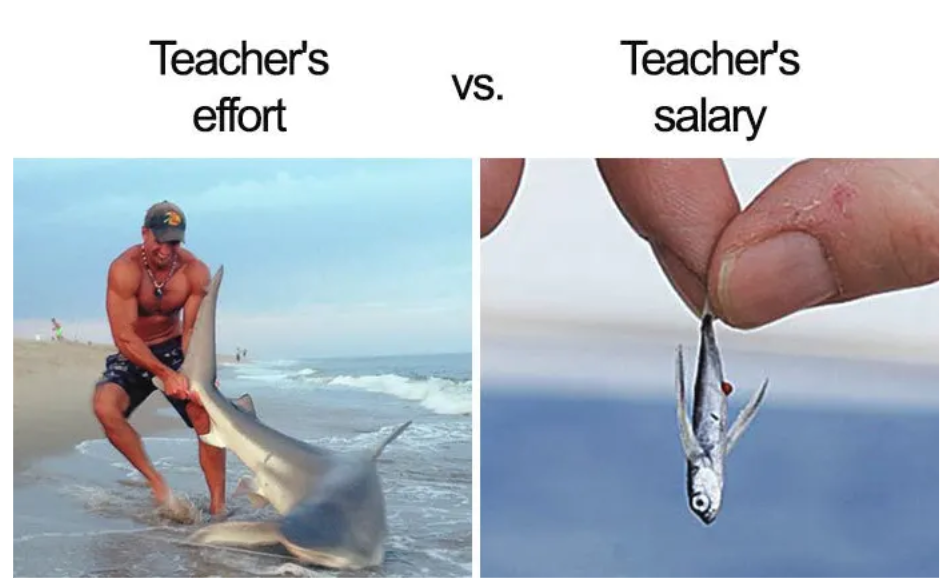 11.
Every teacher will get this look first day back pic.twitter.com/NXVmcD7ivE

— Armel (@_ArmelJ) February 15, 2014
12.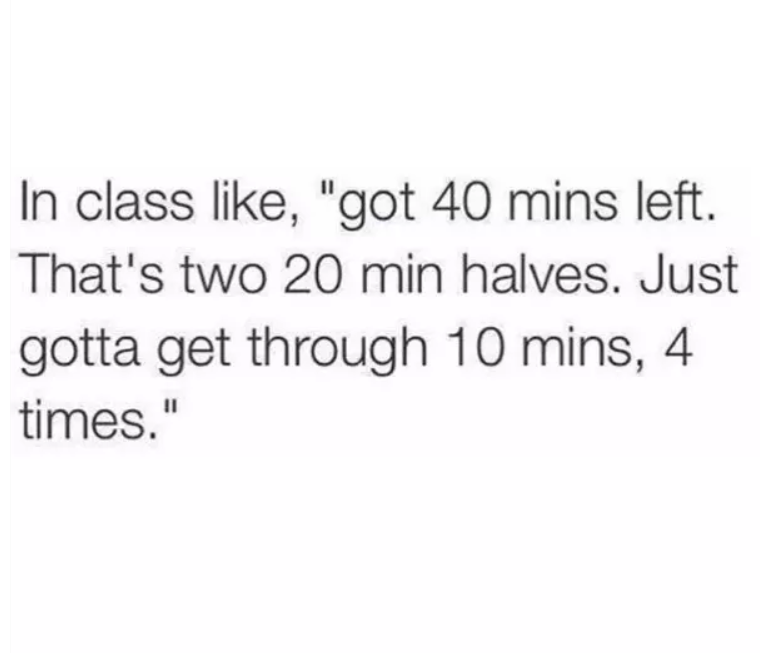 13.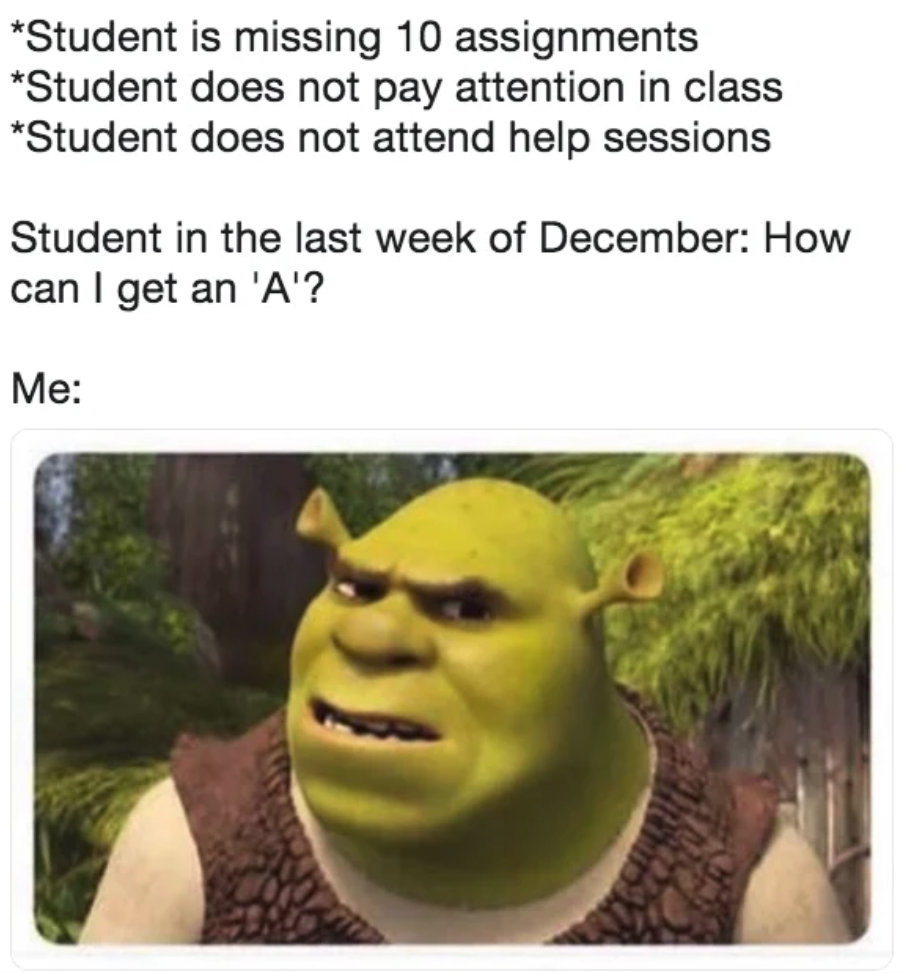 14.
15.
Does anyone else feel like teaching is just a scientific experiment to see how many times we can answer the exact same question over and over without going completely insane? ?#teacherproblems @HSTeachProbs

— Megan Toy (@iammegantoy) April 30, 2018
16.
17.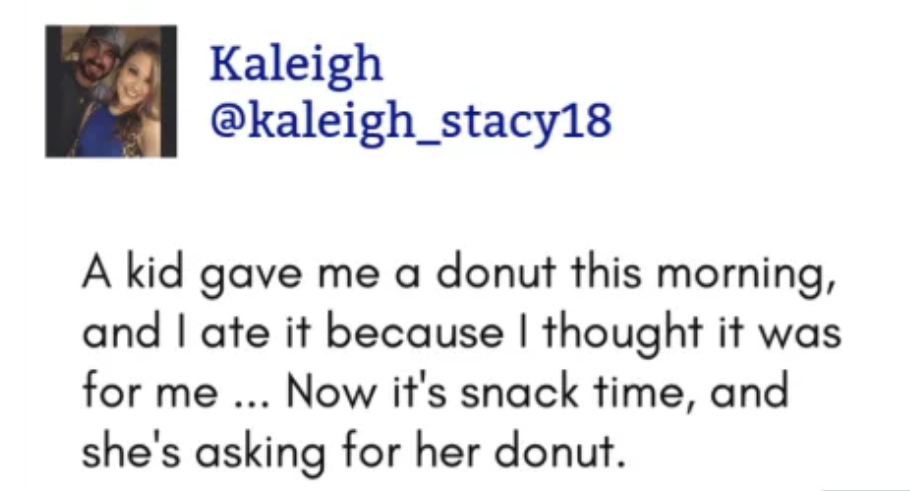 18.
19.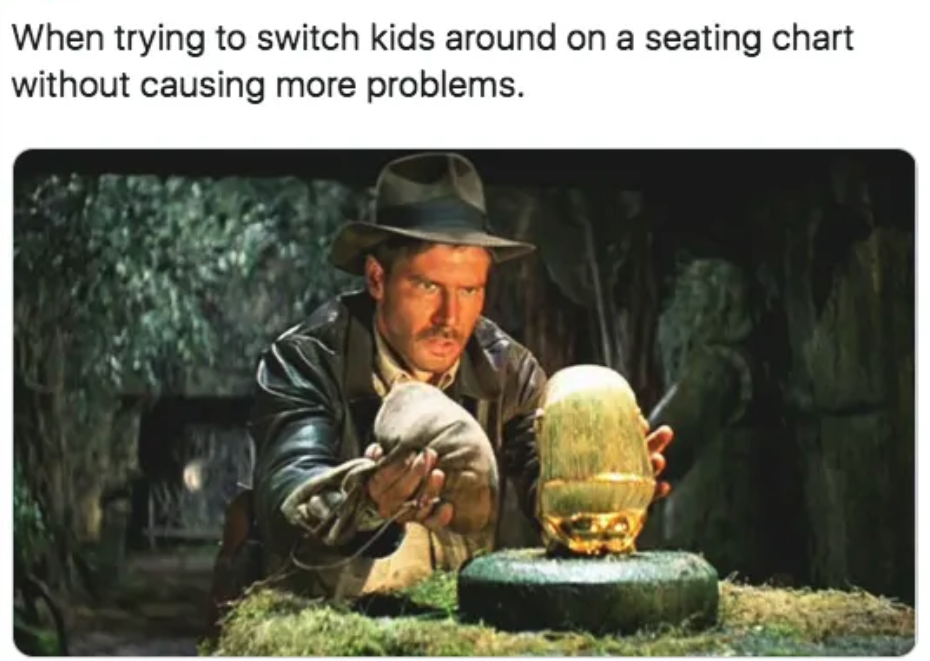 20.
21.
22.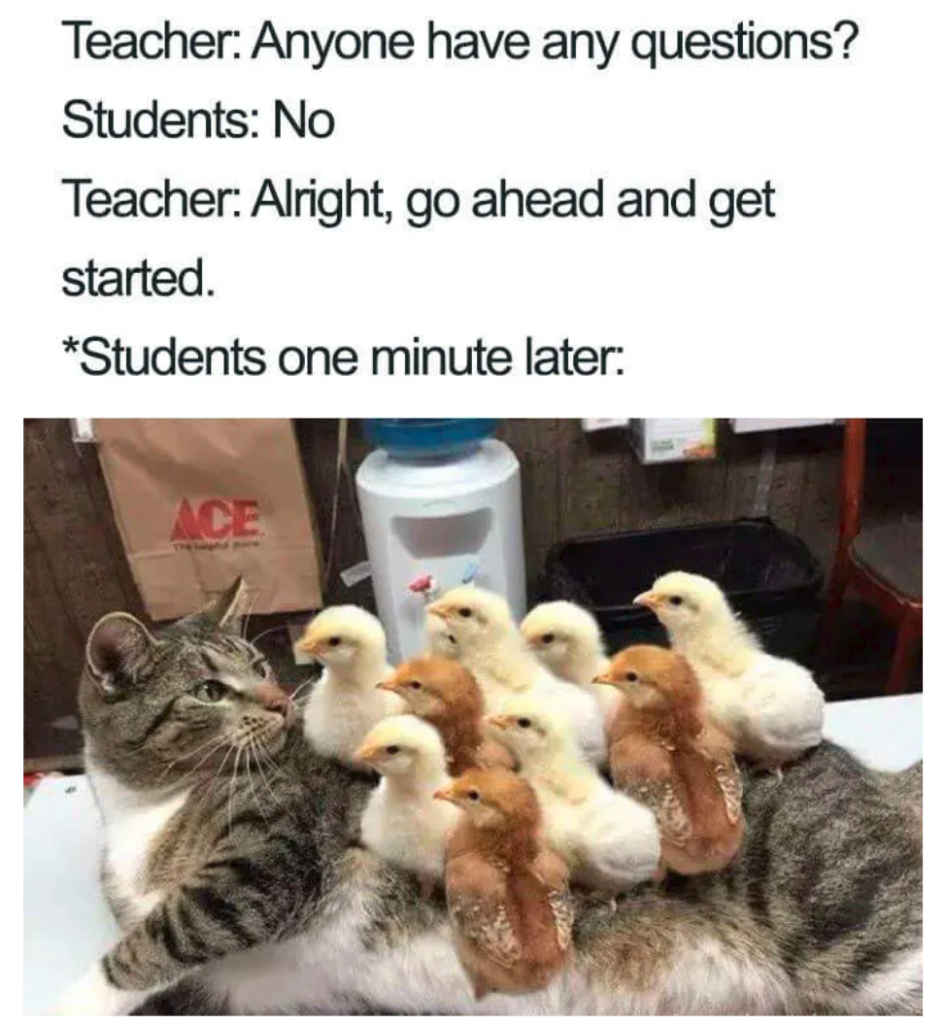 23.
Remember how yesterday I said I try not to laugh at my students? They're really pushing me. Gave my 6th graders a quiz today, and I've never laughed so hard while grading a paper. ?? pic.twitter.com/LHEyl9RIru

— Rachelle (@Redwards0810) April 25, 2019
24.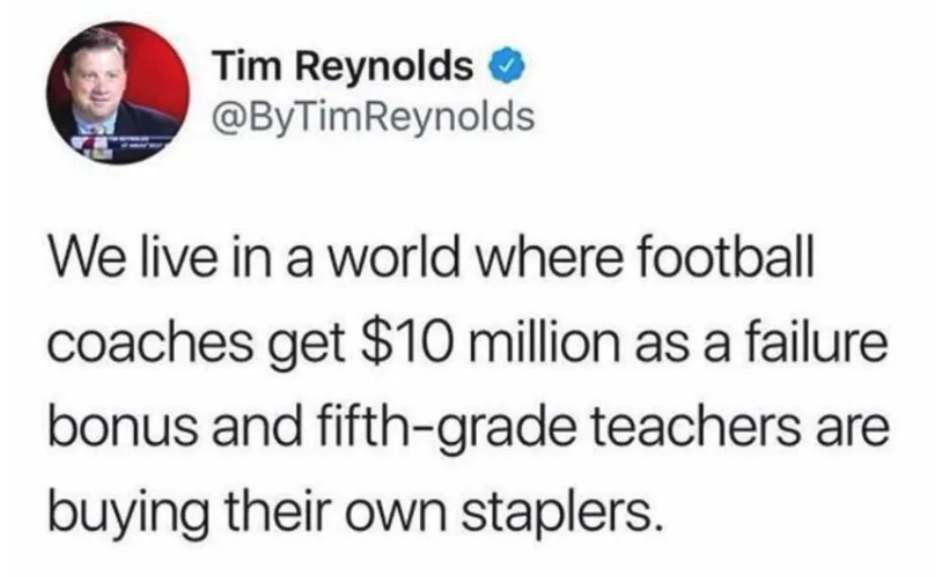 25.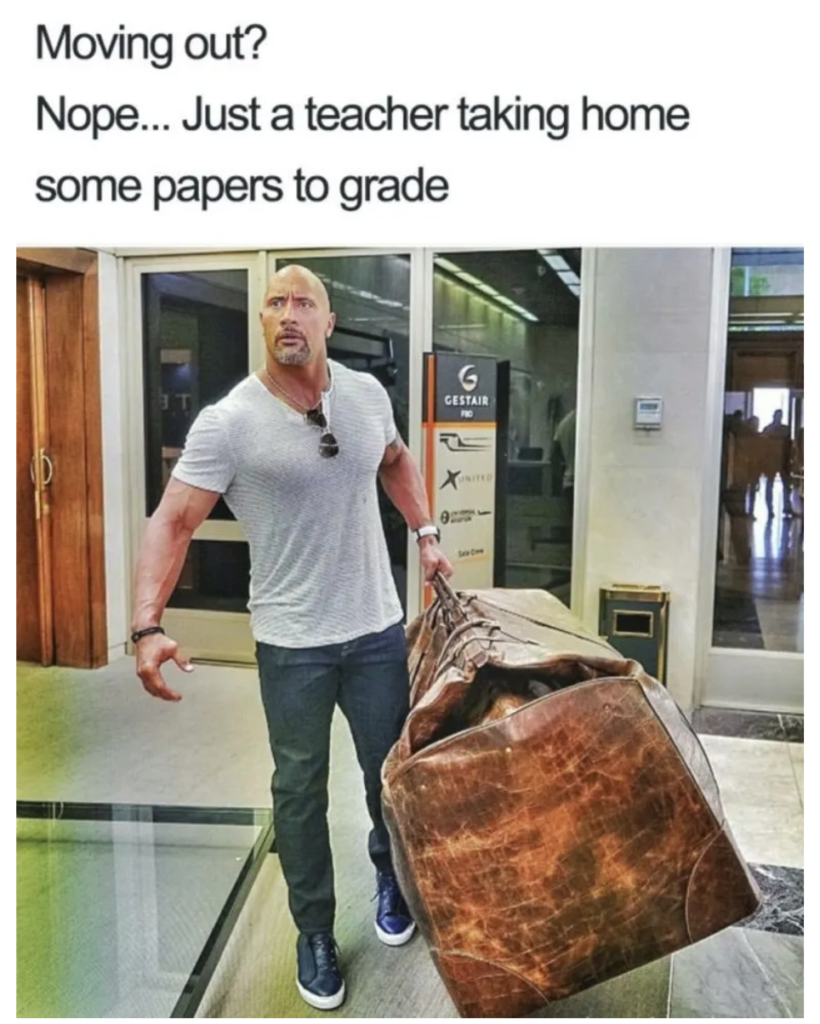 26.
Ain't no tired like end of the year teacher tired

— abs ? (@abbyj1610) May 2, 2017
27.