The premiere of the final season of Game of Thrones was filled with reunions. Bran and Jon. Jon and Arya. Littlefinger and Bran. Completely absent, however, was our favorite massive fluffy white monstrosity. Ghost.
We weren't the only ones to notice Ghost's conspicuous absence, however.
Dear @HBO and @GameOfThrones,
Last night's #GameofThrones season 8 premiere was fantastic, but I feel I speak for most of the fandom when I ask: WHERE IS GHOST? Sorry for the all caps.
Love,
me pic.twitter.com/BNRLNAMLZz

— David (Razor) Harris (@House_Razor) April 15, 2019
While show runners David Benioff and D.B. Weiss promised that Ghost would play a prominent role this season, we haven't seen the direwolf in years and folks are getting impatient.
ghost in the shadows where the writers placed him watching jon ignore him and go for a dragon ride instead pic.twitter.com/jZxnRoHFE6

— kinsey (@sansacstark) April 16, 2019
It stings even more, knowing that Jon has already turned his attention to newer animal companions.
And let's not forget how far the two have come. Remember the pilot in Season 1?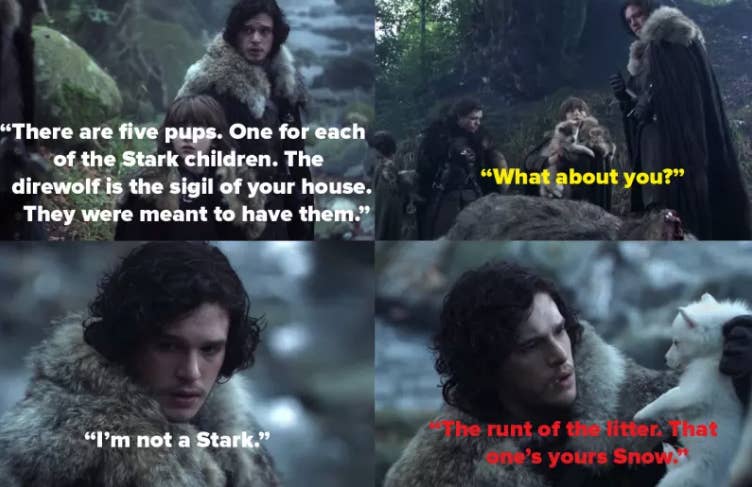 Their reunion in Season 4?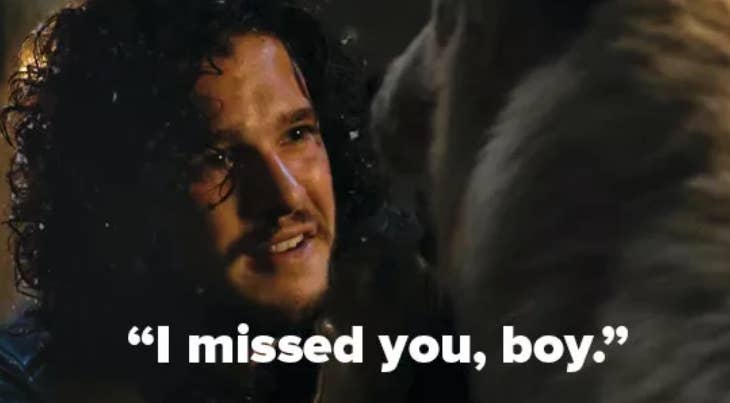 When Ghost was the hero of Castle Black and saved Jon during the fight with the wildlings?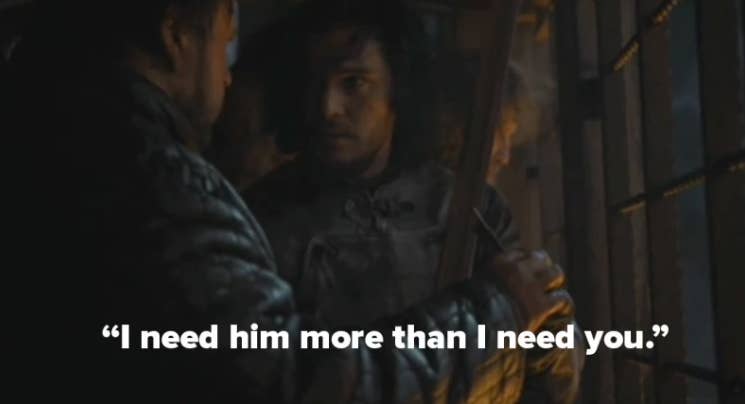 And everyone else had walked off when Jon was dead, but loyal Ghost remained. Such a good boy.
So, it's a little understandable why fans are feeling a little betrayed.
If next time we see Ghost he dies, we riot. #GameofThrones

— Müşkülman (@yinemimuskul) April 16, 2019
Here's hoping we see you soon, Ghost. And we wouldn't blame you if you started hanging out with Sansa instead.
#Justice4Ghost
h/t: Buzzfeed