It's no secret that we love our best friends. When all else fails and we feel lost in life, there are no better people to turn to than the ones who have always been there for you.
Many times in life, we're out looking for our "soulmates," and a romantic partner to spend our lives with, and, we neglect to realize that our girlfriends can also be our soulmates. It's like Carrie Bradshaw said:
Maybe our girlfriends are our soulmates and guys are just people to have fun with.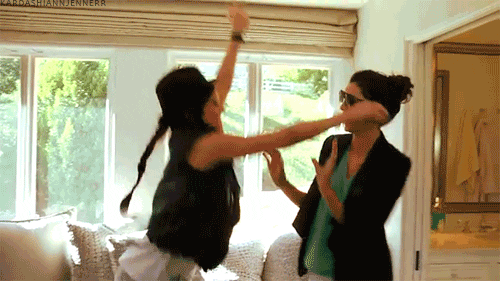 It seems as though this reigns pretty true with many women because according to a new study, women reported to prefer spending time and being around their best friends over their own husbands.
Spa and healthcare company Champneys surveyed 1,517 women and the results may surprise you. While many say that your husband/partner should be the number one person in your life–over 50% of women stated that they were "closer" to their best friends than their husbands. And, the reason behind this answer is pretty straight-forward.
Women who were surveyed agreed that the main reason they feel closer to their BFFs over their hubbies has to do with the ability to talk to them about absolutely everything. Sure, you tell your partner a lot of things in your life (practically everything), but you tell your girlfriends everything plus the stuff you go through with your partner. Many women also agreed that their friends were better listeners than their partners (no surprise there).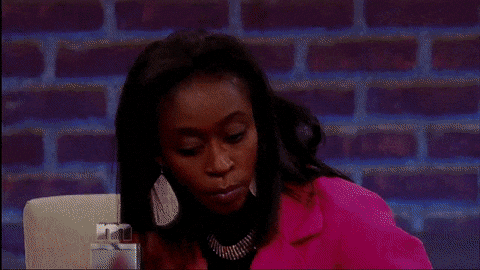 According to the study, 39% of women prefer spending time with their girlfriends because "they laugh until they cry." 29% claimed they could "be their true selves" with them. And, over 40% of women say that it's easier to hang with their girls because "they enjoy the same things" in life.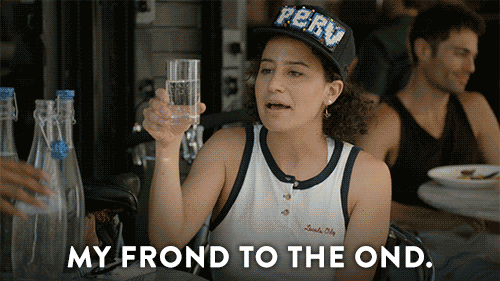 A spokesperson for the company who conducted the survey, Champneys, said:
"These research findings back up our own sales stats which show that all female group bookings for our spa days and weekend offerings have nearly doubled over the past 12 months. In fact, our Girly Getaway and 'Girls Night In' packages for groups of six or more are amongst the most in demand packages at Champneys Spa resorts."
This information is also pretty bias in terms of their spa sales, seeing as most women would prefer to go to a spa and relax with their girls rather than their husbands (we all know how much they'll complain). But, overall, it's healthy to have your friends be a priority in your life, even after you decide to get married and start a family. At the end of the day, we all need a Cristina to our Meredith.