The
internet is vast
. Just when you think you've seen everything, it throws you something you didn't even know existed. That's how I feel about these pictures.
Now these images
are part of me. They're burned into my brain forever. So, just know that going in, but I'd also say it's totally worth it. While these images will no doubt haunt you, they're also
just funny enough
to ay that price.
1. Not his best angle.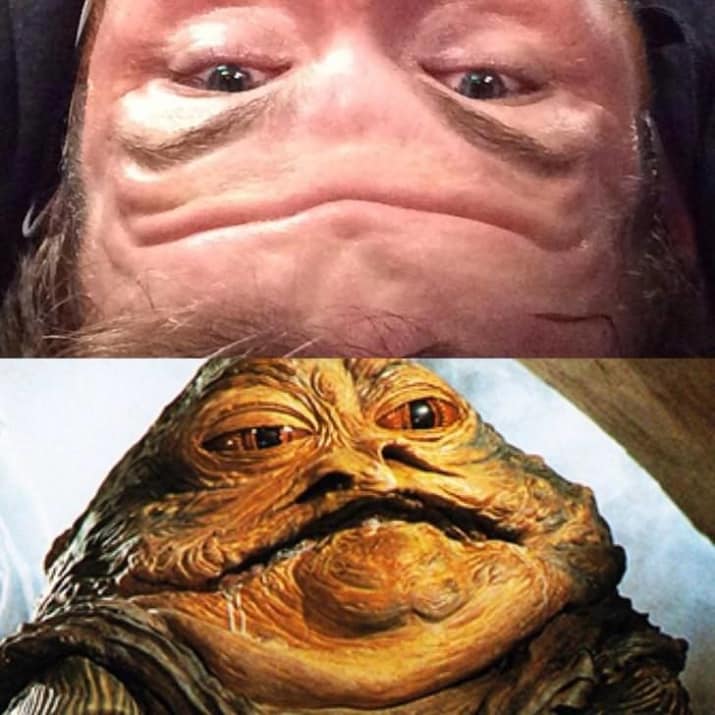 2. Not sure if this needs a mechanic or an exorcist.

3. Hands-on? Better use two…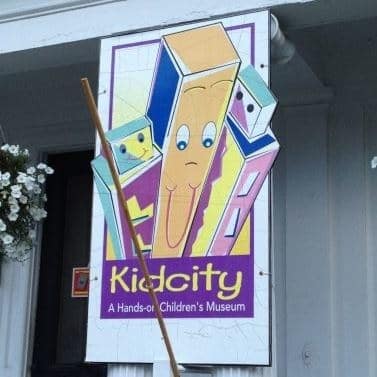 4. I knew I'd seen him somewhere before.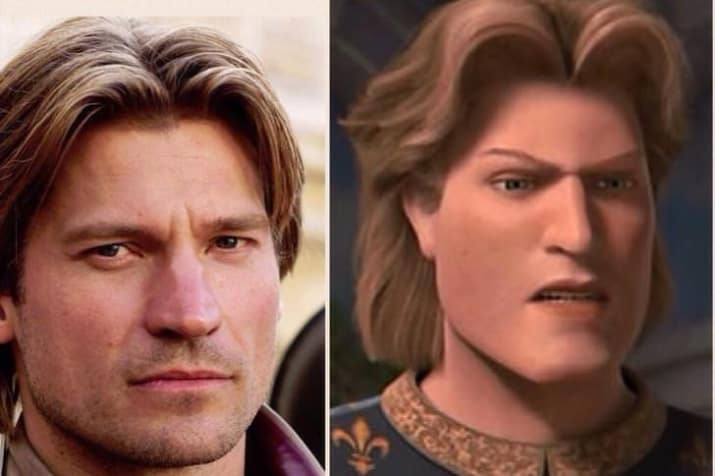 5. This explains why they were so badass.