The holidays are the perfect time to try out your home ec. skills and impress your family, your in-laws, or a bunch of co-workers you really don't like. While we all scramble, last minute, to organize and create some whimsical, fluffy and cheerful food, decorations and gifts for the holiday season – there's no better place for inspiration than Pinterest.
But, what the wannabe cork-board website doesn't tell you is that not everything you see is super easy to make. Lets face it, we can't all be Martha Stewart. There's nothing better than getting ridiculously excited to bake something, and realizing it's going to be a total fail. And, don't lie – we've all been there.
Here are the best holiday #PinterestFails that we round up, for your laughing pleasure.
1) Ho-Ho-Ho Healthy Santas…or Frumpy Santas: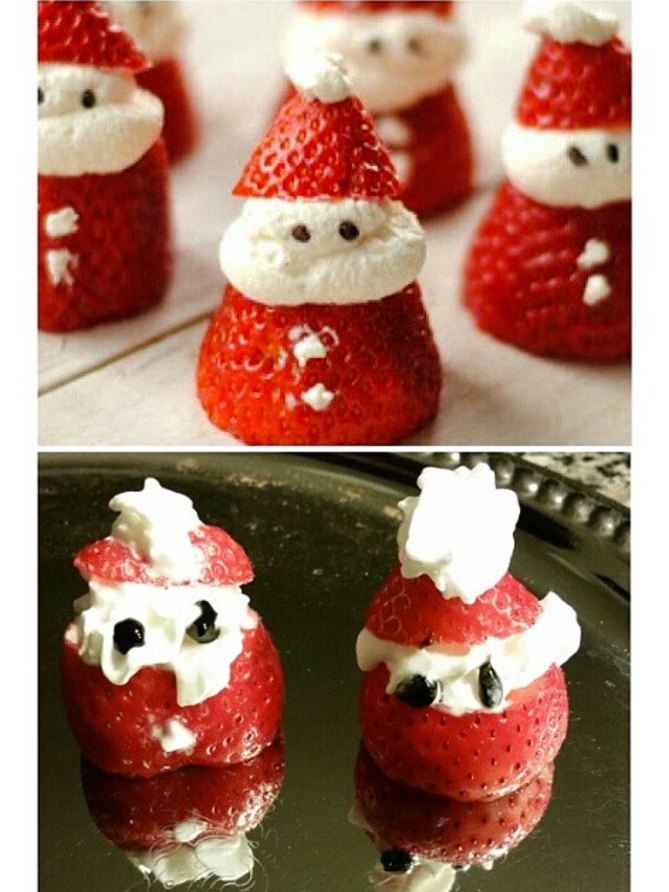 2) Festive Peppermint Tray, on Fire:
3) Santa Melted All of his Reindeer: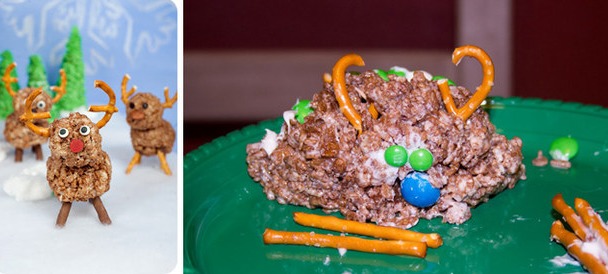 4) Marble Christmas Brownies, on Acid: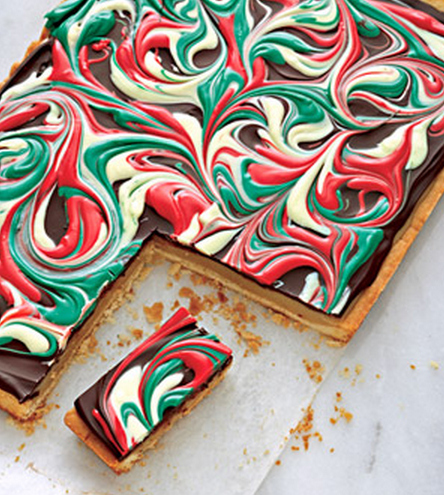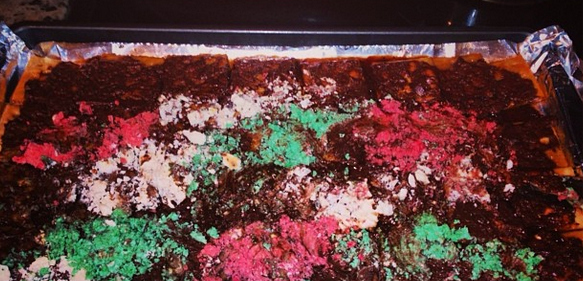 5) Fruity Christmas Tree or Something Slightly Resembling a Tree: 
6) Peppermint Star Ornaments on Crack: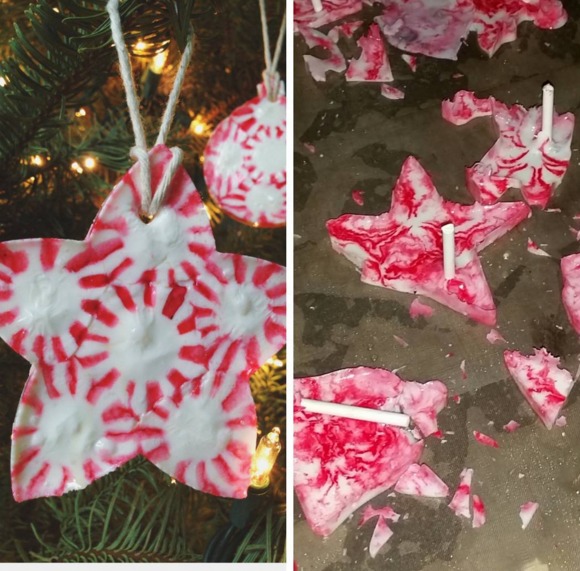 7) Frosty The Snow Boy: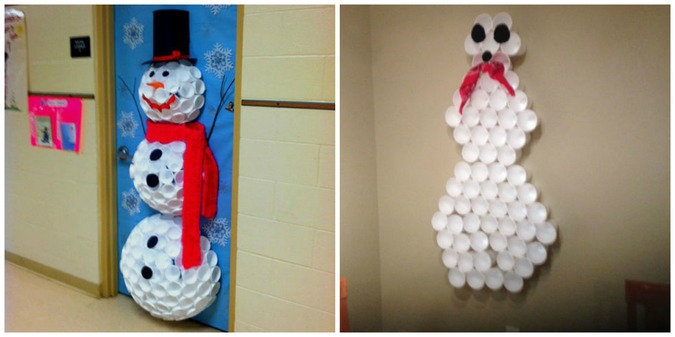 8) Ugly Christmas Sweaters and Uglier Christmas Cookies: 
9) Grandma Got Run Over By Some Brown Stuff: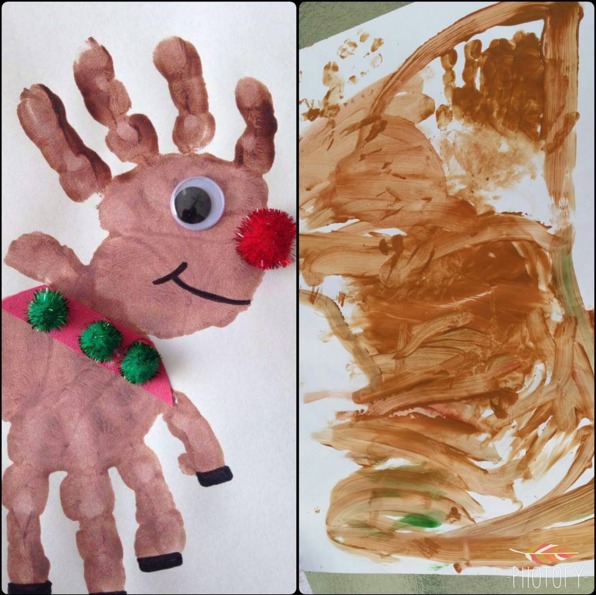 10) Classic Gingerbread Village Under Attack: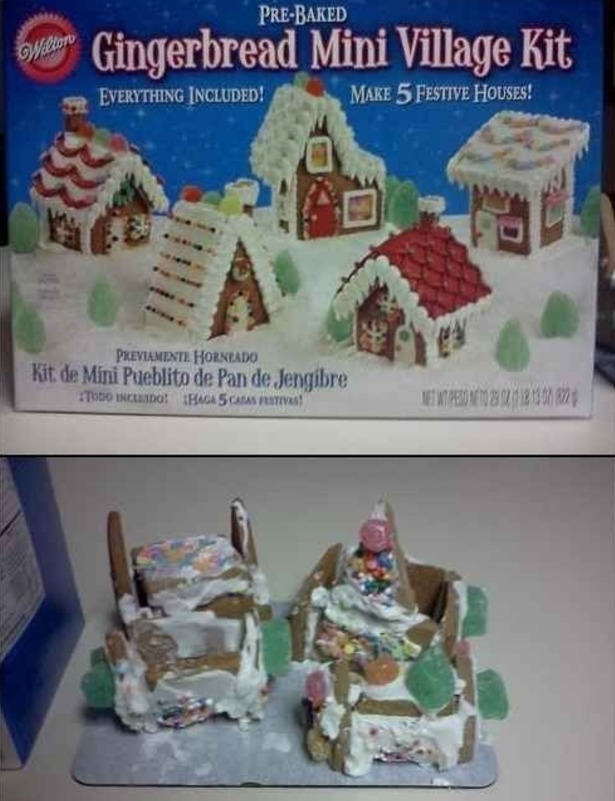 11) Peppermint Pin…Wheels? Rocks?: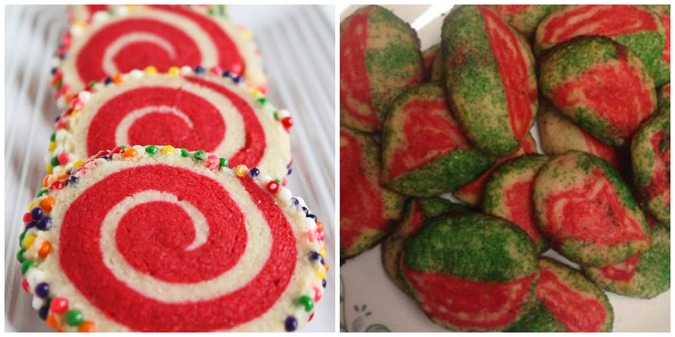 12) Bedazzled Cake Pops by Drunk People: 
13) Brownie Trees In Rundown Forests: 
14) Artistic Gingerbread Blood Bath: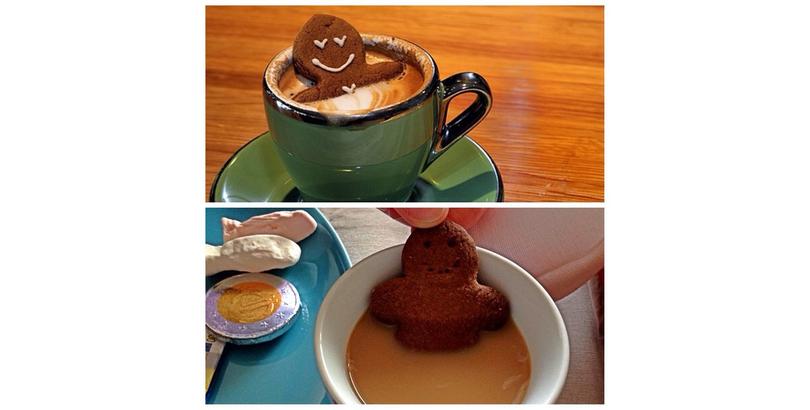 15) Olaf's Long, Long, Long Lost Cousin: