Some girls are obsessed with Disney Movies (I'm one of them). There's nothing like reliving your childhood over and over again as an adult and finding out that some Disney movies have a lot of dirty little jokes in there that you didn't get when you were 5.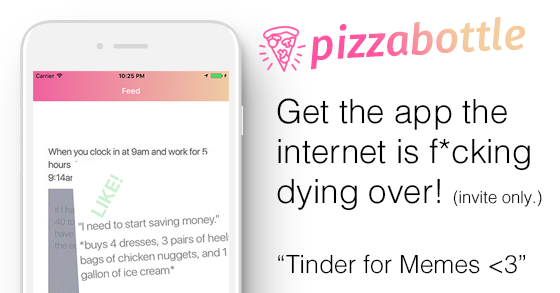 If you love memes, you need to get this app!
Recently, Nike caught on to the Disney Princess trend that everyone has been so goo-goo over and decided to release a very special, very girly "Cinderella Sneaker."
It's supposed to look like the "glass slipper" Cinderella gets from the Prince – because, goals.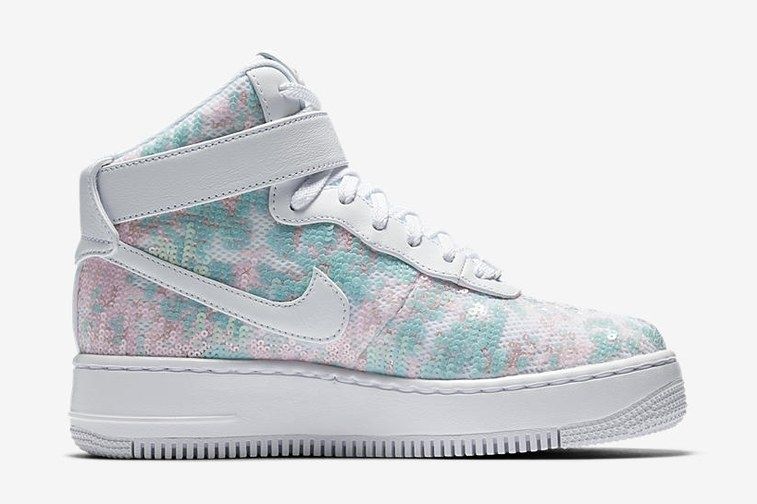 You can get these from Nike on their official website starting July 1 at 10 a.m – for the low, low price of $200.