Years ago (aka 2014) the Internet was blessed with "The Hot Felon."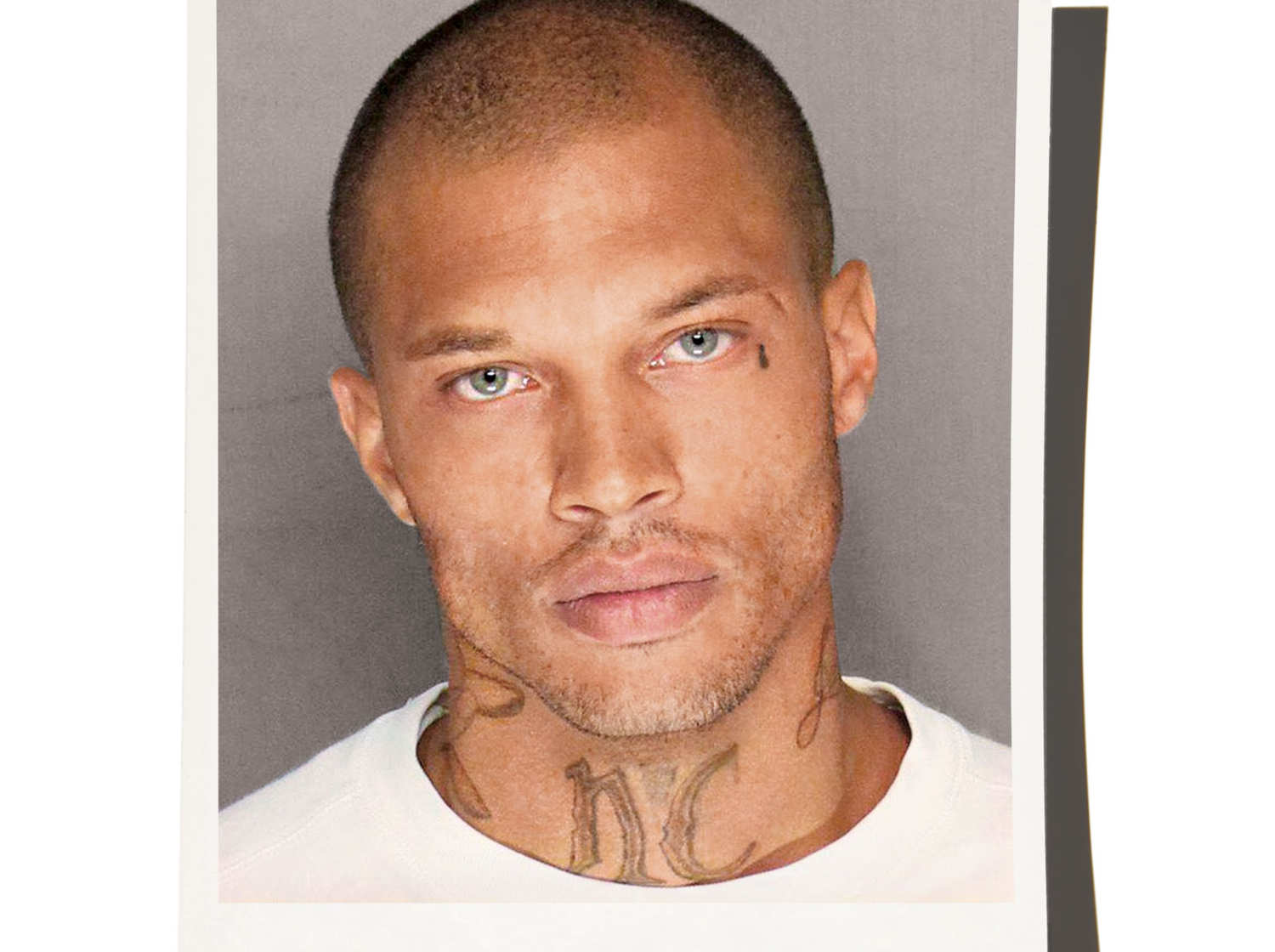 Jeremy Meeks was first every woman's eye candy in 2014 after his mugshot went viral across the web. Although women were pining over him, after the Stockton Police Department decided to publish his mugshot on their Facebook page, Meeks was called "one of the most violent criminals" at the time due to his gang affiliations.
Now, years later and a release from prison, the "hot felon" is making a name for himself in the fashion industry. This weekend, Meeks walked in Milan Fashion Week for Philipp Plein and seriously – Goddamn.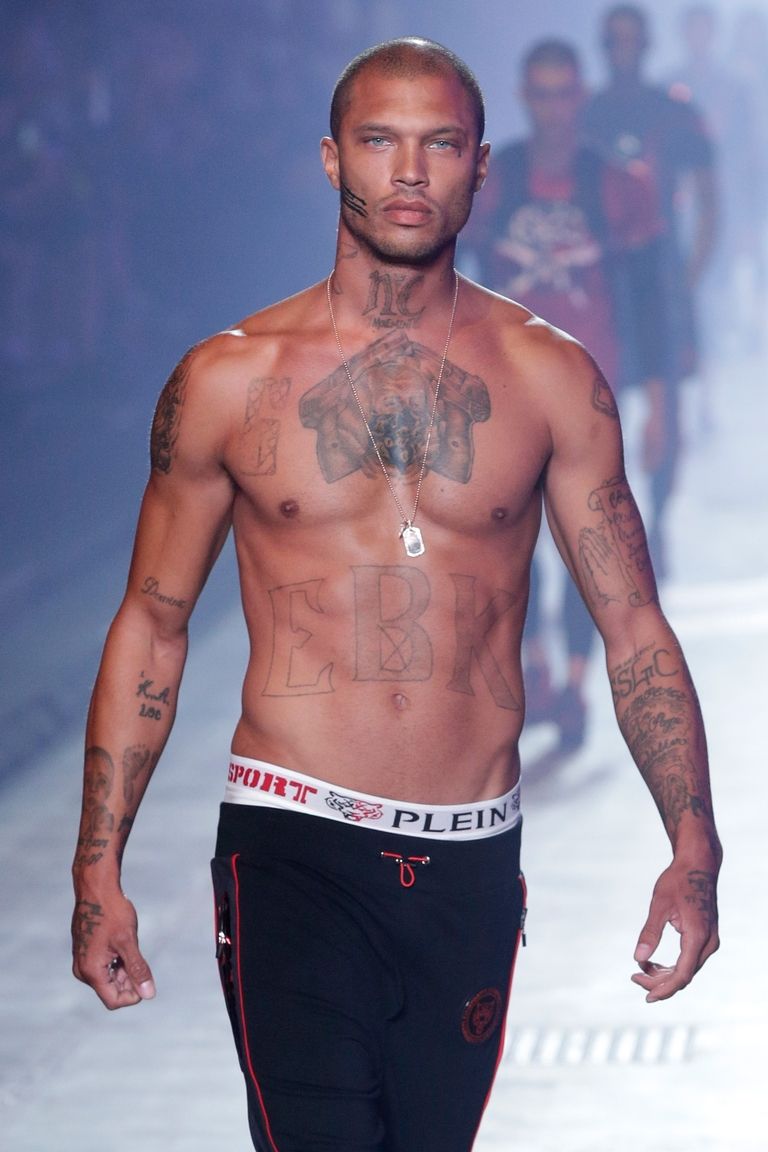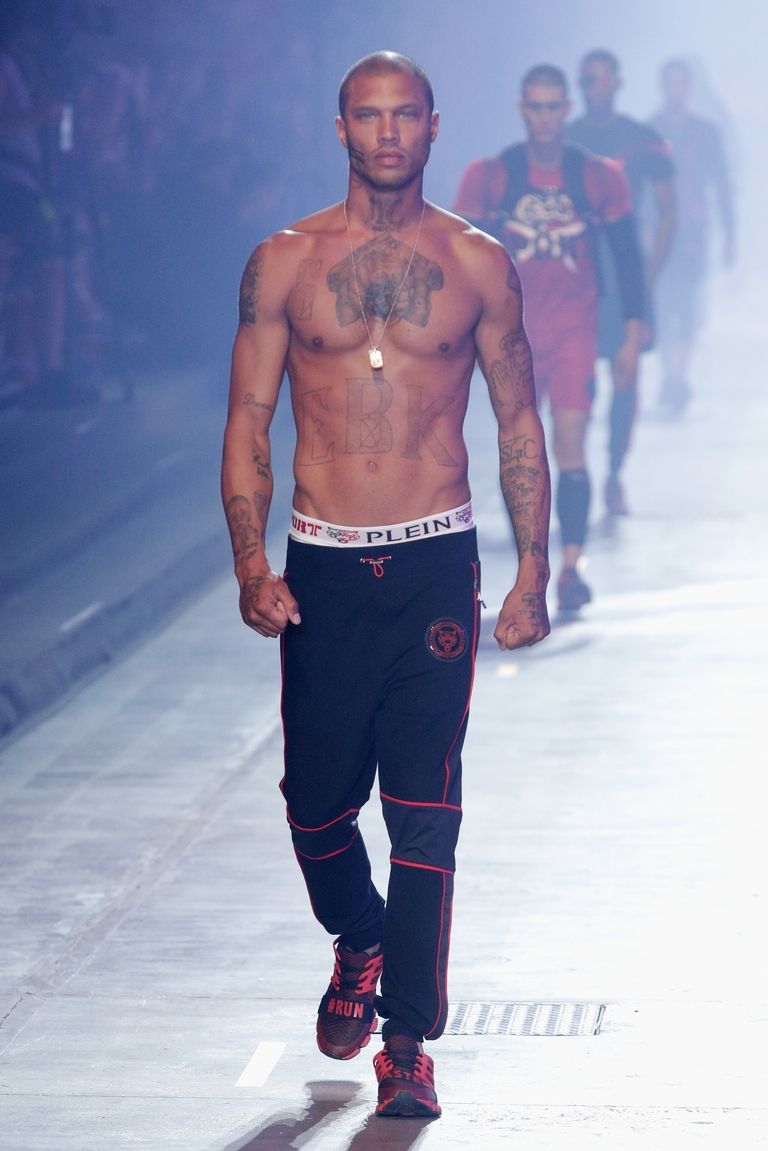 Although Meeks had no modeling experience prior, it just goes to show you the power the Internet has over the world. Since people were swooning over Meeks for so long, it's only right that agencies wanted to pick him up ASAP.
And besides –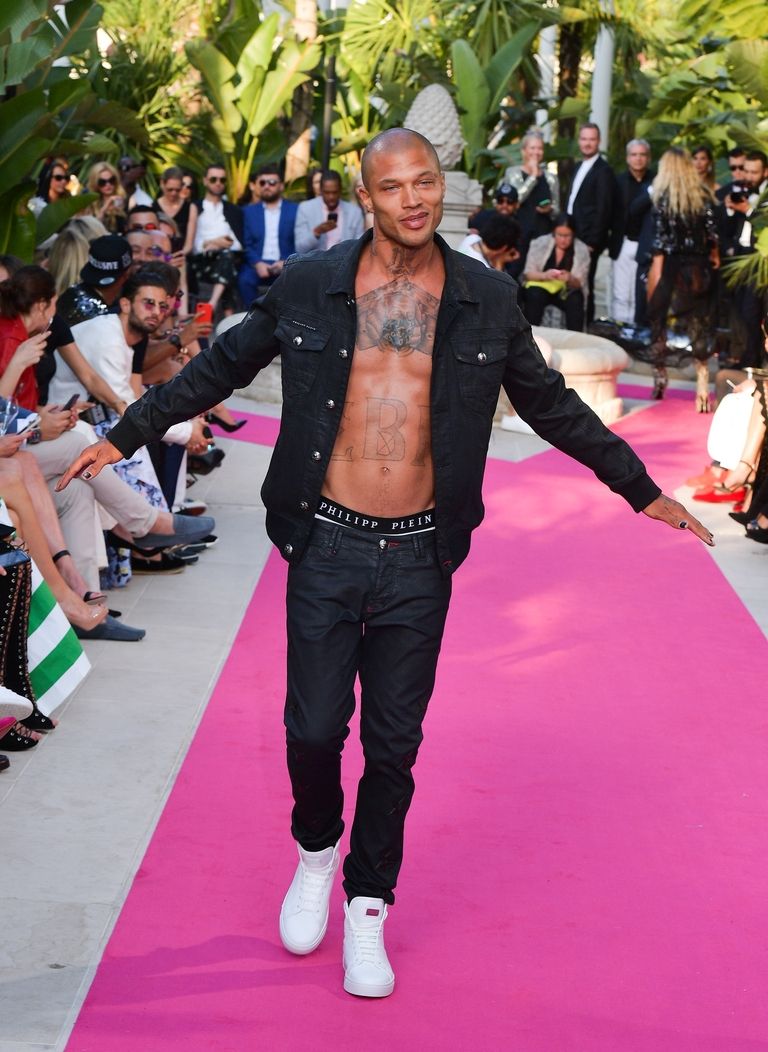 Yum.