Everyone who has ever had a serious love for fast food has dabbled in the Mexican fiesta that is Taco Bell. While other chains have popped up over the years – Chipotle and Moe's – it seems as though Taco Bell still holds a very, special, sacred place in everyone's heart.
With competition fierce in the Mexican fast food chain circuit, Taco Bell has been trying to keep up with the Jones' and coming up with new and exciting ways to get us saying, "Yo Quiero Taco Bell."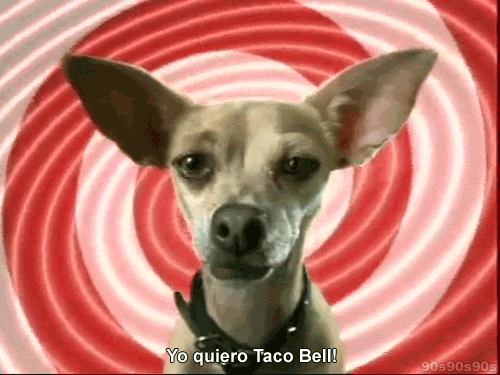 So, to get our mouths watering, Taco Bell has come out with – chicken nuggets.
While chicken nuggets may not be the spicy, southern meal you were looking for – don't worry – they're not actually called chicken nuggets. Instead, Taco Bell is labeling these bad boys as Naked Chicken Chips and they come with queso. You can never go wrong with some hot, delicious queso.
They're pretty cheap too – you can get 6 naked chicken chips for $1.99 or a 12-piece for $2.99. They hit stores nation-wide on May 11th – so mark your calendars.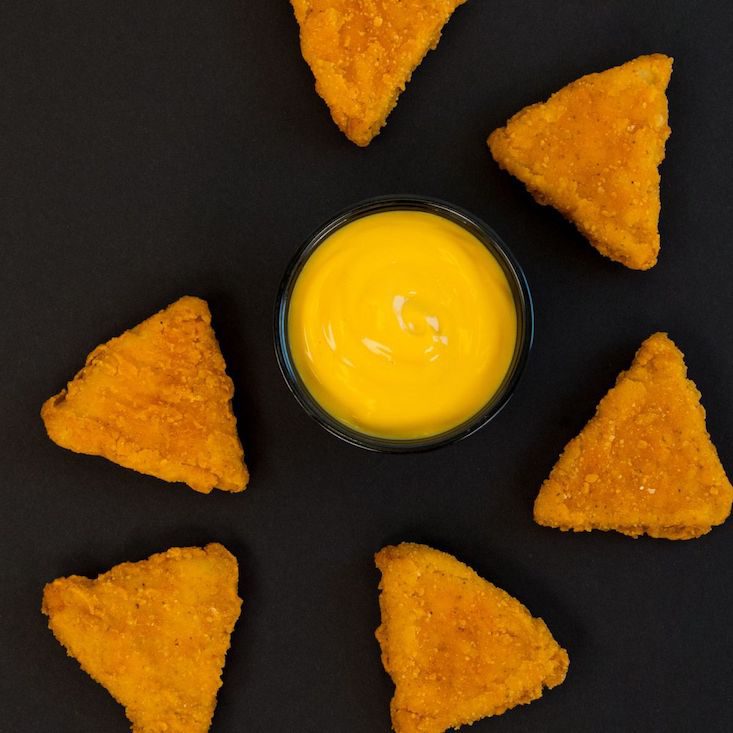 Way to go Taco Bell, I'll be seeing you later.
take me on a date to Taco Bell to get fried chicken chips

— CP (@shadypauley) May 3, 2017