The news has been an inextinguishable dumpster fire lately, so why not take a break and check out these wholesome tweets? This post is your oasis in the vast wasteland that is the internet. Kick back. Take off your shoes. Put on one of those neck pillow things. Have some tea. You're worth it. You deserve it. I love you.
1.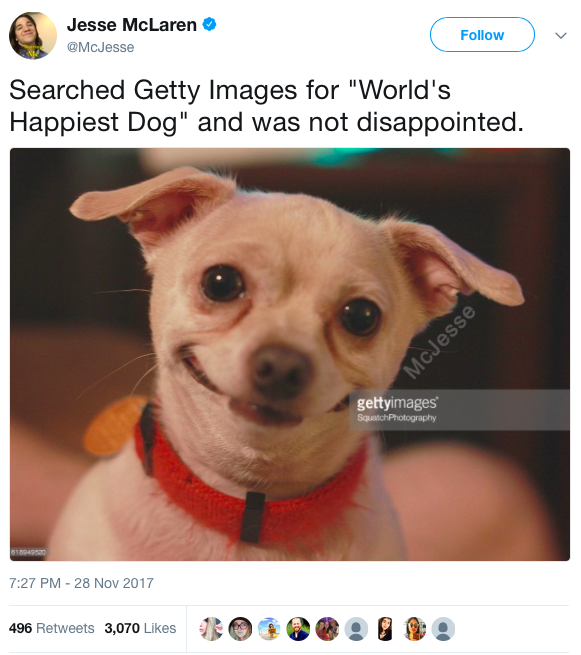 2.
What happens when your dog experiences snow for the first time ever pic.twitter.com/qYwe1Q4RdO

— Jo Ellery (@elleryface) November 30, 2017
3.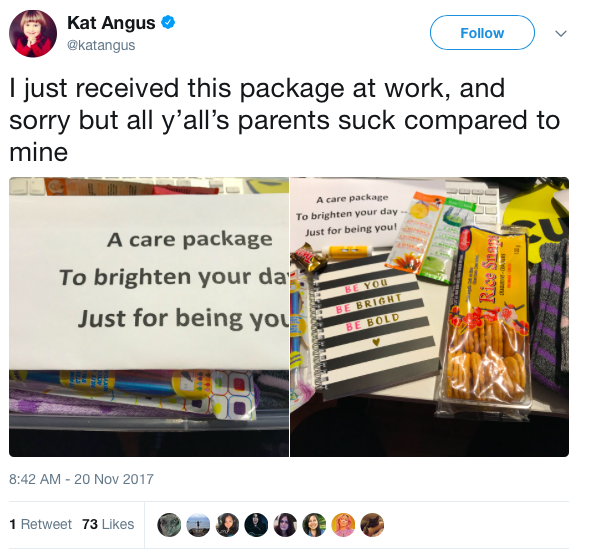 4.
me after thanksgiving: pic.twitter.com/eO8sdY7Q8g

— addie (@blurrytylerjosh) November 22, 2016
5.