Online shopping has become the easiest, fastest and probably most inexpensive way to shop for things you need. But, some people have become so lazy, that they'll buy something just based off the way it looks – I know I'm guilty of this. One time, I bought a dress online, only to wear it once, wash it, throw it in the dryer and – it was no longer a dress, but now, a crop top.
Reading the fine print before buying is super important because you could end up with something you had no idea you bought. Like, this Twitter user who simply thought she was purchasing a chair for her desk online – but, didn't read the fine print.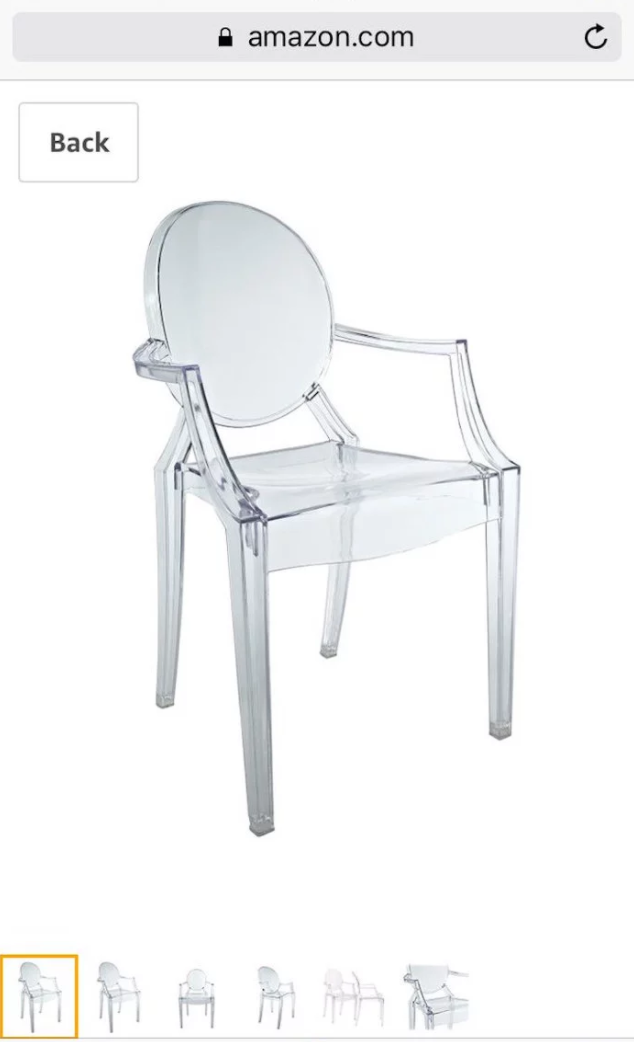 On first glance, the chair looks pretty nice and basic – simple enough to match any decor. But, when the chair arrived in the mail – this is what she received.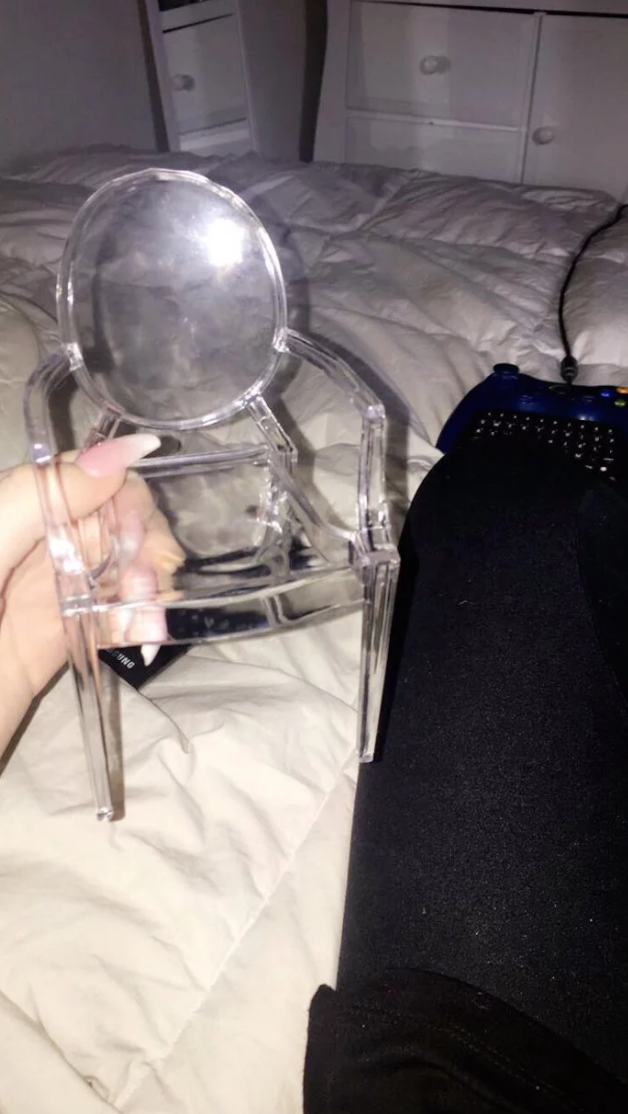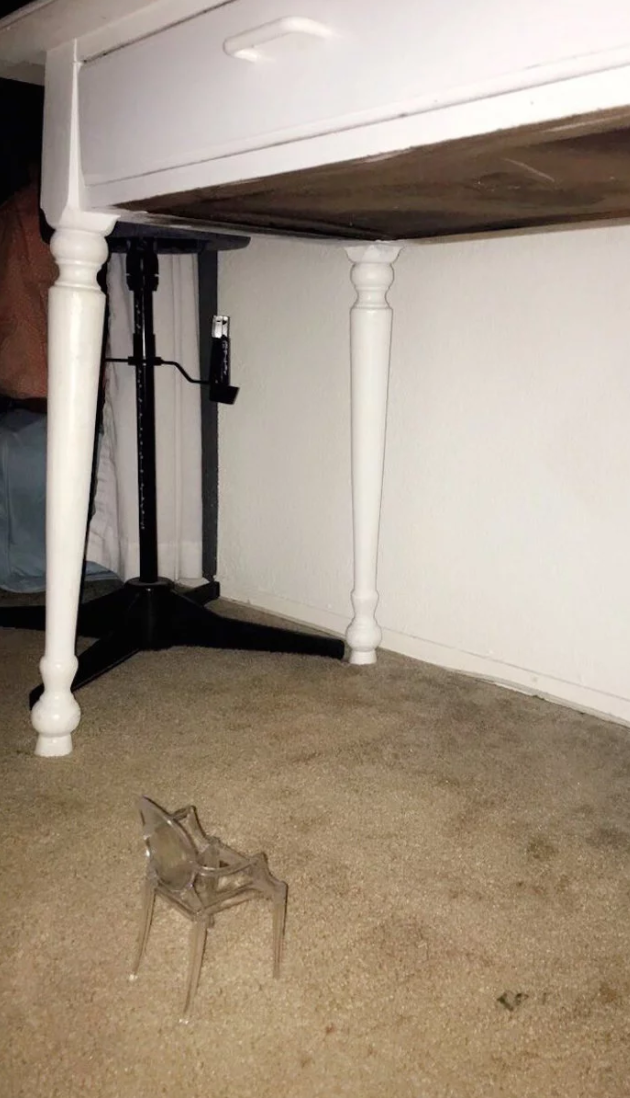 I'm actually laughing out loud. This is hilarious – and, a great life lesson to all online shoppers. While $10 seems like a good deal on a chair, there's probably a catch if it's that cheap. But, after sharing the mistake online – it seems as though this girl wasn't the only one who can't read between the lines.
so i ordered a chair for my room off of amazon and... pic.twitter.com/PU3N6e1GJT

— sav ?♌️ (@itssavannahxox) August 3, 2017
Others made the same error.
same af pic.twitter.com/HTRfekCjAl

— OG PRINCESS (@_idalisbabe) August 4, 2017
This girl did the same thing a couple months ago that is hilarious @b_is_4bombshell pic.twitter.com/7bXz1hkhvG

— Young sandwich (@NinjaArtWork) August 4, 2017
@brandisanchez12 i once ordered a flag for EDC online... pic.twitter.com/TSoDeb5vix

— pim. (@heydesiree_) August 4, 2017
I feel you girl, I feel you pic.twitter.com/vjT9MHx0KO

— Maddie (@MaddiePoolee) August 4, 2017
Lesson learned, guys – read the fine print.