When you were younger in nursery school, you looked forward to snack time and dreaded the oh-so boring nap time. You didn't want to sleep – you didn't need to sleep. When you were that age, you had so much pent up energy that you needed two recesses, not one recess and one nap time.
Fast forward to your adult days (*sigh*), you'd pay good money for the ability to nap in the middle of your work day. You need caffeine just to prevent you from taking said nap, and, you'd rather get some shut eye than go out and do stuff – most of the time that is.
When you're obsessed with napping, you feel that tired, groggy and yearning for your bed in your heart. You're practically in a relationship with your pillow and you're cheating on it with your blanket. You know what I mean.
1.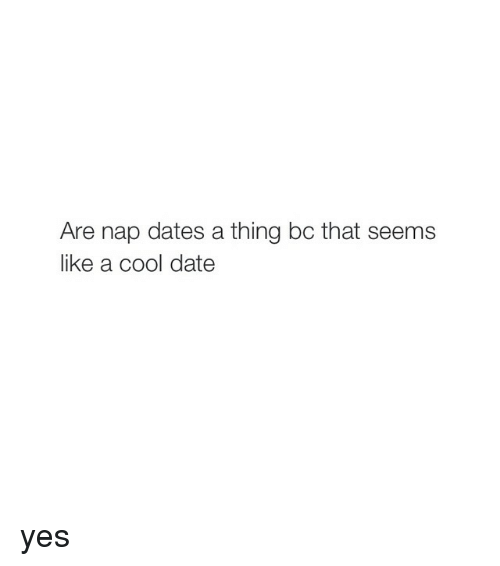 2.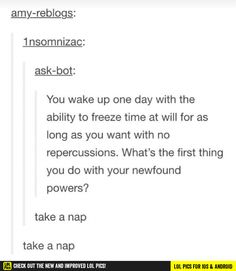 3.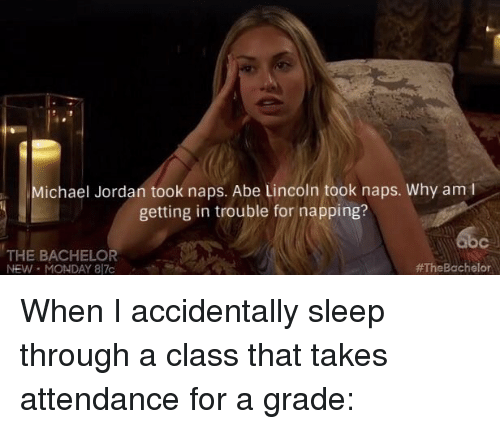 4.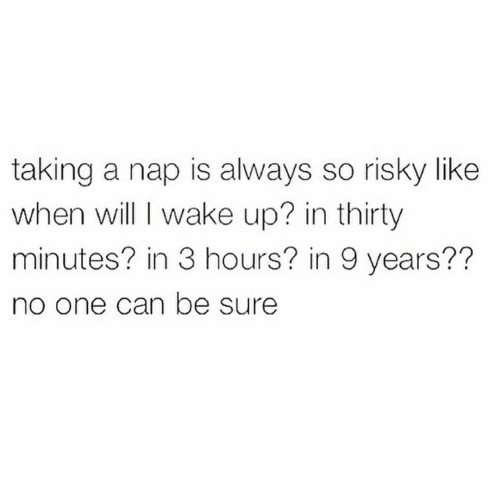 5.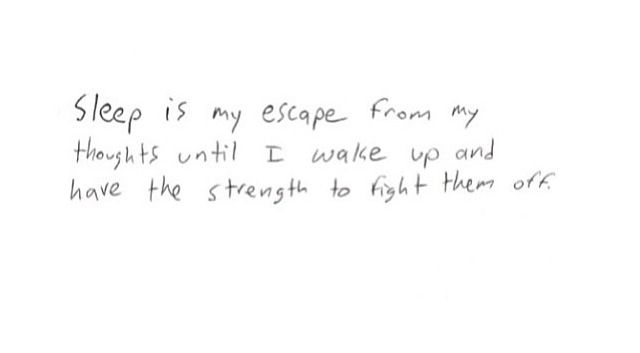 6.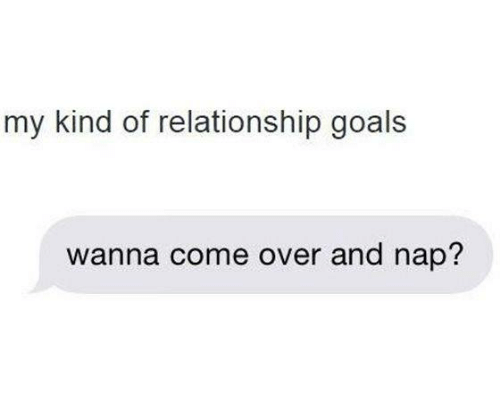 7.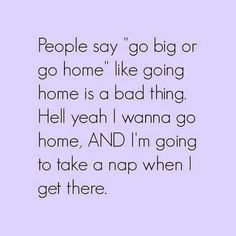 8.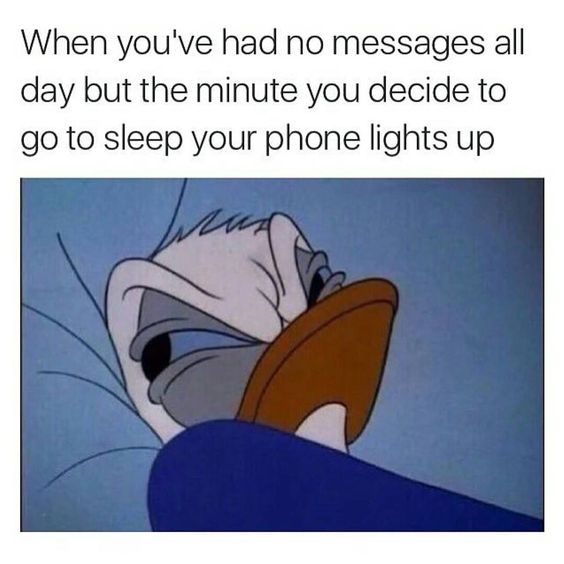 9.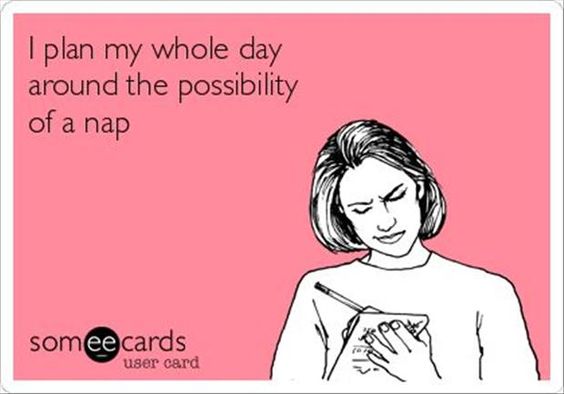 10.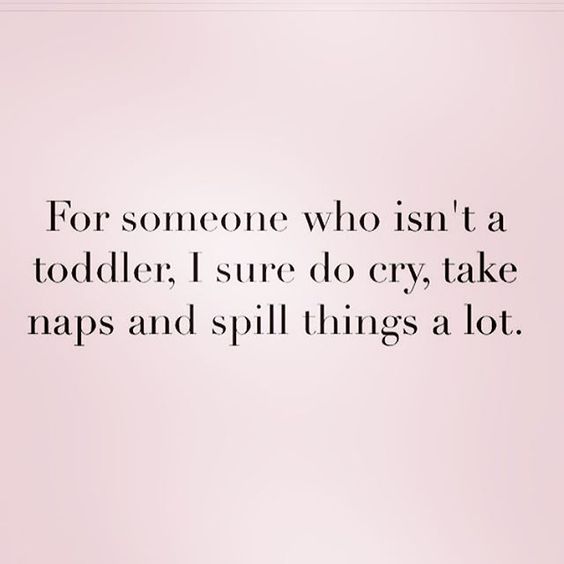 11.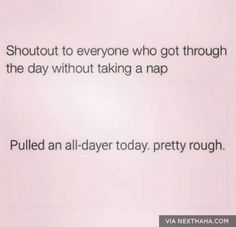 12.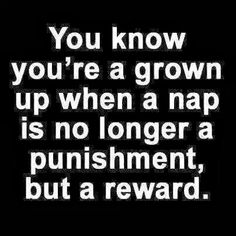 13.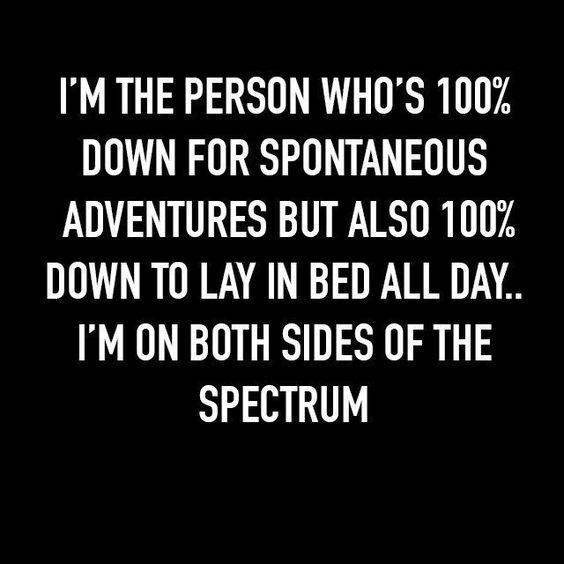 14.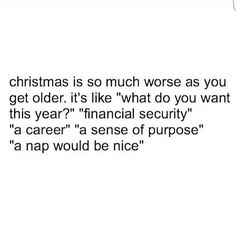 15.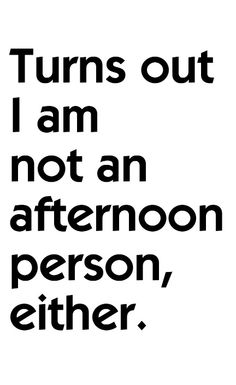 16.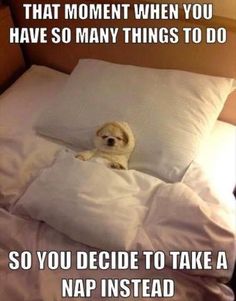 17.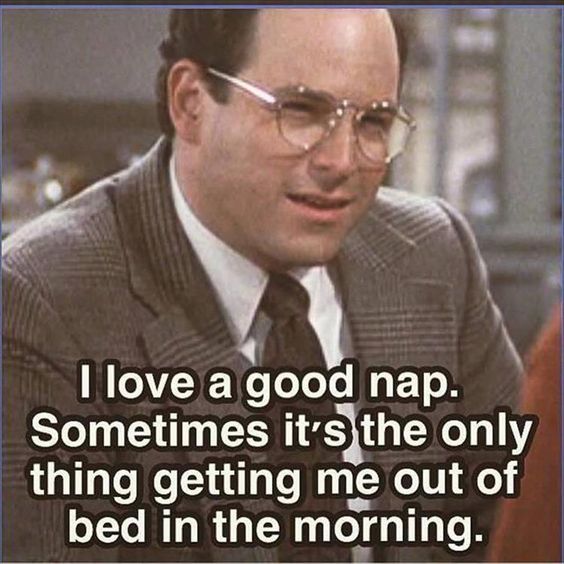 18.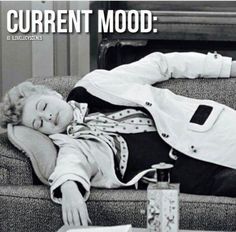 19.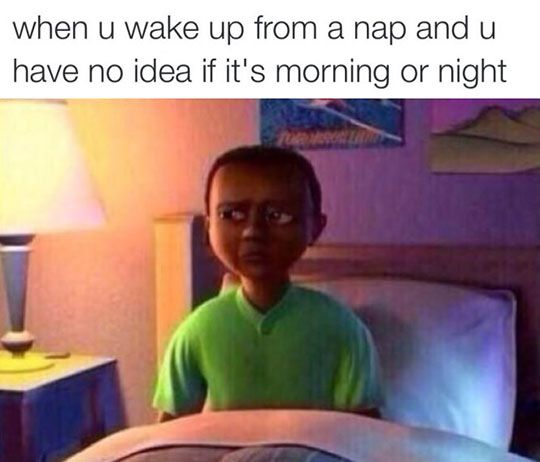 20.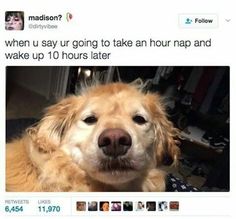 21.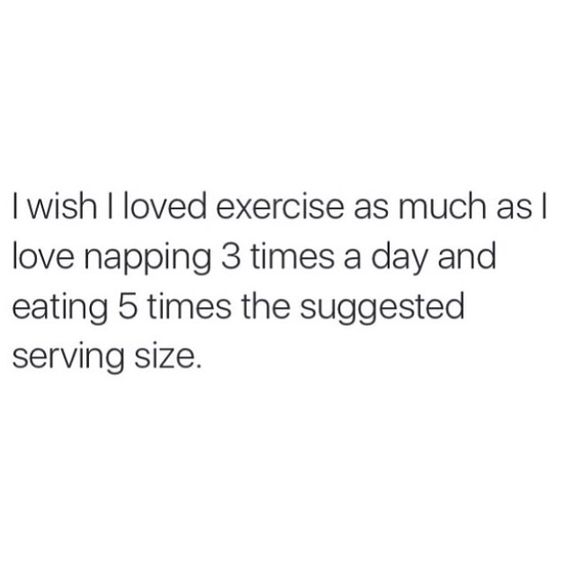 22.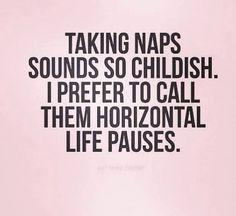 23.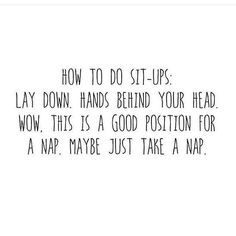 24.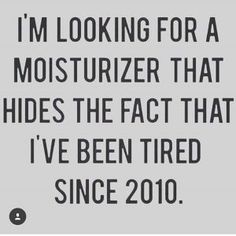 25.